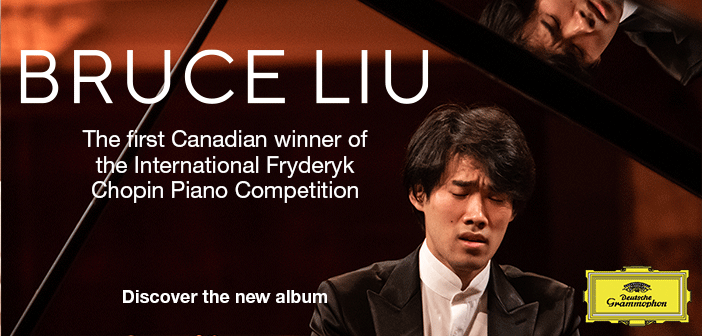 This page is also available in / Cette page est également disponible en:

Francais (French)
Martin Messier is a Canadian artist who has performed at a number of major festivals, both local and international, including the Festival TransAmériques and Elektra in Montreal, Artdanthé in Vanves, Humaintrophumain in Montpellier, Bozar in Brussels, Borderline in Athens, Sonàr in Barcelona and Electroni-k in Rennes, as well as the worldwide MUTEK network from Mexico to Japan. He has forged a solid reputation as a sound and performance artist who refuses to be pigeonholed.
In early 2017, Théâtre La Chapelle will see him unveil Corps mort, the fruit of two years' work and several weeks as artist-in-residence. "In all my projects, I try to add new elements to set myself new challenges," he says. In this show, he focuses on an object – the chair – that defies the forces of lift and gravity, and treats it with a choreographic approach.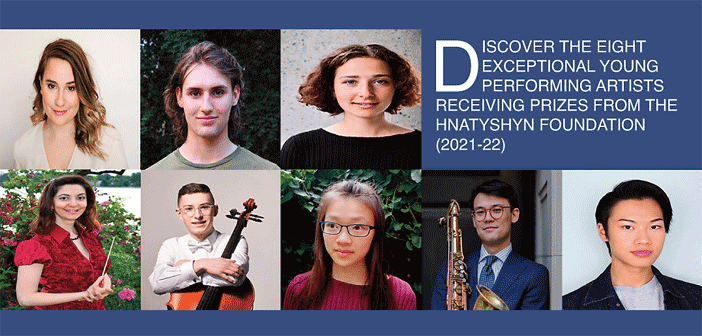 "Chairs have a sort of animal look that links them to people: They're the size of a large dog, have four legs, and are complete when you sit on them. When I look at them, the fact they're inanimate, I see the absence of a person. So I worked on their limited capacity for movement, their strange resemblance to dancers, their support function and their mirror effect."
The choreographer will be joined on stage by three performers: Simon-Xavier Lefebvre, Kimberley de Jong and Patrick Lamothe, as well as a dozen suspended chairs. These dictate the stage design, being a sort of decorative installation that can be moved using ropes and pulleys. Since they are subject to the rules of mass and gravitational force, the chairs offer a mutating environment for the performers to explore and cohabit.
The "corps mort" ("dead body") at the heart of this piece refers to the object's absence of movement and by extension the possibility of its animation. The inanimate nature of the chair is the basis for the dance, which of course is all about movement. The dancers are given a minimalist language that underlines the weight and bulk of the body, as if disengaged from muscle tone and any driving force. The result will be an exploration of verticality, inhabiting a unique world between dance performance and visual arts, accentuated by a sculptured contrast of light and sound.
"Although not at the core of the piece, there's a certain spirituality in these downward-projected energies and in the materialization of a Sky that raises things up in contrast with the Earth with which mass collides." Primarily conceived as a mobile in sound, whose elements produce a noise when they hit the ground, Corps mort implicitly retains the idea of expressing and amplifying the presence of an object in space. There's a certain personification, as the artist reveals: "The chairs have a solo. Some of their movements are random. And that makes for some interesting moments because then they seem like little creatures that follow their own logic."
The process of animating the inanimate follows the same train of thought as Con Grazia, which Messier wrote with choreographer and dancer Anne Thériault last June. In it, the destruction of inert things gives rise to new forms of life and action. This concept is also part of the wider experiments Messier has been engaged in for ten years with his Montreal company 14 Lieux, which describes itself as "consumed by sound" and mandated to produce it on stage.
For those who remember his early career as a sound designer, Messier will always be a musician. But the talented Messier is unashamedly multidisciplinary. For Hit and Fall with Caroline Laurin-Beaucage (2009), he played a drum kit while interacting in a musical and carnal duet with the dancer. In his next piece, Derrière le rideau, il fait peut-être nuit, he unravelled the codes of suspense with Anne Thériault alone on stage, himself behind the consoles, using horror movies' high-tension music. In partnership with composer Nicolas Bernier, he designed installations on a human scale, including Machine_Variation in 2014, a sound barrage from pieces of wood activated by performers using all their strength. He was also the programmer and conductor of Sewing Machine Orchestra (2011) and projectionist in Projectors three years later.
"As an artist, I want to try everything, make all the elements speak to each other and overlap, often using synchronization and rhythm."
Playing the parts of stagehand, performance artist, sometimes puppeteer or simple props handler, Messier blurs the lines that separate the different roles of stage work. Leaving the audience guessing the origin of sounds or actions, the difference between an object and what moves it, he scrapes away the distinction between instrument and creator.
Whether working with other artists, performers or machines, Messier is primarily an experimenter. For him, creativity means an obsession with "changing everything until it works." Hence his curiosity and inventiveness: "As an artist, I want to try everything, make all the elements speak to each other and overlap, often using synchronization and rhythm." He plants himself in front of the subject of his research, handling it, testing its possibilities, its visual and sound effects. He bodily appropriates the material, interacting with the environment to create an integral performance. "I suppose you'd call what I do the work of a producer," he concludes. Whether on stage or behind the scenes, Messier is the mastermind.
---
Corps mort by Martin Messier, Théâtre La Chapelle, January 23 to 27. www.lachapelle.org; www.mmessier.com
Translation: Cecilia Grayson
This page is also available in / Cette page est également disponible en:

Francais (French)