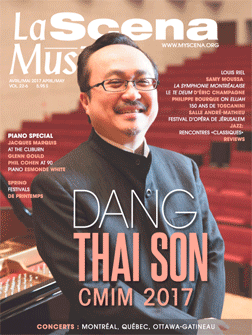 This page is also available in / Cette page est également disponible en:

Francais (French)
Leonard Cohen in Five Seasons
From December 5 to 9, Leonard Cohen's voice, music and poetry will fill the Place des Arts, ­accompanying the agile ­interpreters of the Montreal Jazz Ballets through the ­seasons that make up a ­lifetime.
Drawing on the man and his work, this hour and twenty minutes of spectacle is by the same stroke an ode to Montreal. It's a considerable adventure punctuated by challenges for one of the most internationally-renowned local dance companies.
Montreal in the International Spotlight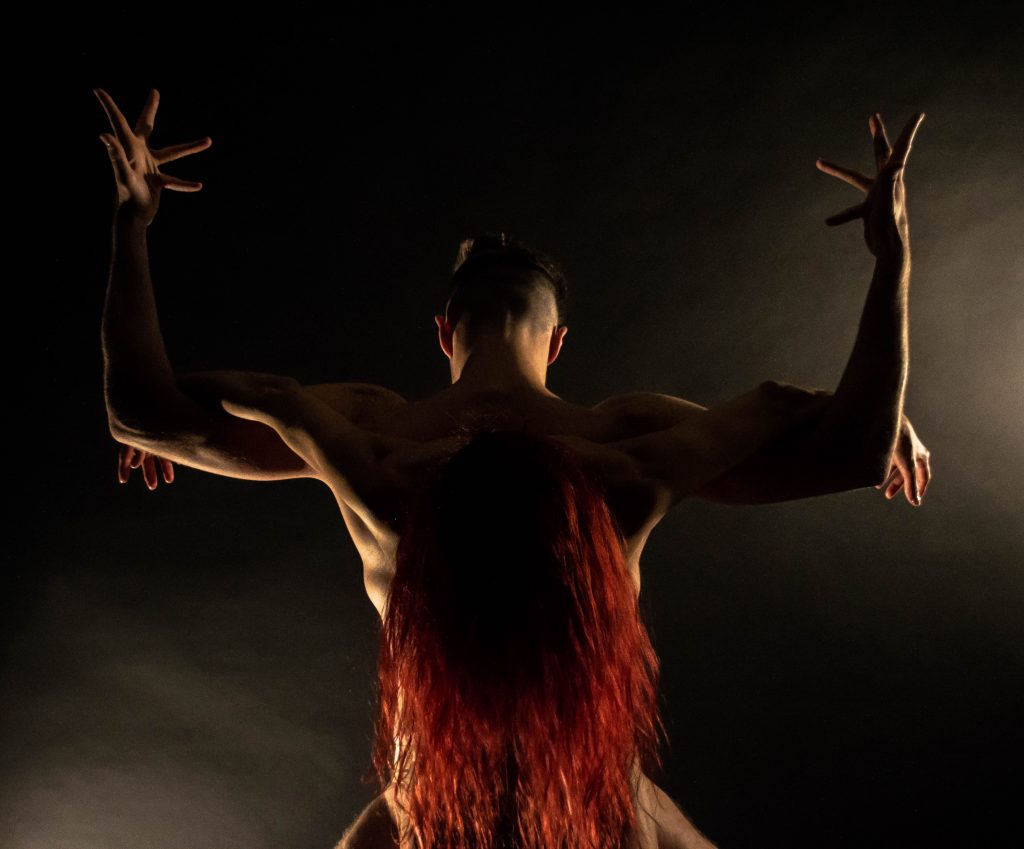 While it's currently a work in progress, this long program will be part of Montreal's 375th anniversary celebrations this year. According to the company's artistic director, Louis Robitaille, it's meant to be an ­opportunity to explore, affirm, and promote a distinctly Montreal ­identity across the world, through the chemistry of dance and music.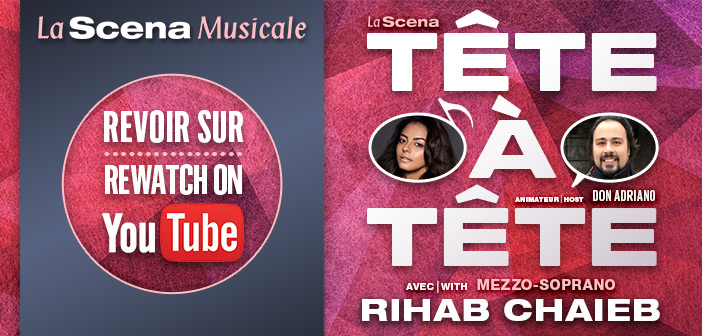 "The BJM is undergoing a transformation, and for this project we wanted to explore, without losing the vitality that is part of the ­company's character. There might be an opportunity here for evolution, for renewal without total revolution — without abandoning our personality."
After a premiere with Danse Danse in Montreal, the work will hit the open road for Toronto's Sony Centre and Ottawa's National Arts ­Centre before venturing to other continents.
"We're driven by international touring. We needed a subject that would resonate with audiences. Leonard Cohen has this strength that both ­represents us, and also awakens this unifying feeling elsewhere around the world."
That this artist, ballet dancer and visionary threw himself into the ­ambitious Dance Me project is a mark of this fraternal impulse.
"It's an old project … a beautiful one, intimidating in scope, but it had to be realized."
He invited three choreographers to contribute, including the Belgian-Colombian Annabelle Lopez Ochoa, who made Locked up Laura and the colourful Zip Zap Zoom in 2009, and Cretan native Andonis Foniadakis, who most recently created Kosmos (2014), as well as the newest recruit, British-born Swiss denizen Ihsan Rustem.
"For us, this is all pretty new. Usually, we develop multiple programs going in different directions with choreographers and dancers starting from ideas, while maintaining a balance in the emotions presented."
Composed of three or four short forms, the programs presented by the BJM over the past years functioned like a selection of short films — an ­elegant way of revealing the various registers of the troupe and its ­potential, and ensuring that each audience member found their niche. But these brief incursions into universes however rich have fostered a need to go deeper, to risk a greater level of immersion and narration.
"I had a mind to leave aside the juxtaposition of short pieces in order to return to a more integral evening program. It's a risky gamble. The ­unknown, like the changes, creates zones of insecurity, but it's a risk that ­allows us to go further."
Absorbed by this longstanding project and by a taste for novelty, Louis Robitaille took the unusual step of writing out a storyboard. He had, of course, listened to Cohen, gone through his visual art, and seen ­documentaries. He recalled his discovery of the album I'm Your Man — a turning point in the composer's career, after which he became an icon — and a meeting on the set of a film shoot. Beyond the legend, it seemed necessary to Robitaille to move away from the character and to espouse a larger landscape, to transpose his imagination to the stage, to sketch in broad strokes a Montreal horizon.
"There was a piece missing from the puzzle: the director. I am an ideator, there are performers, choreographers, and to make sure that we respect the guiding principles, that we feel a continuity, we wanted to move into theatre."
So, inviting dramaturgy to mingle with dance in order to concoct a fluid score of strong emotions and impressionist tableaux. Collaborators are being confirmed, some paths are abandoned while others take shape, and the imposing list of songs still needs refining.
"We often work with classical tunes, music composed explicitly for a show, but rarely, if ever, with songs, lyrics or a single artist's repertoire. That will be new, too."
In reality, the show is still a dream. We would like to see it circus-like, aerial, urban, and very human. It will probably incorporate more ­contemporary elements like video projections, tested in documentary form with the making of Itzik Galili's O balcão de amor (2016), which was broadcast before several performances. It will be a large-scale ­deployment, all contrasting things considered.
The proposal will take shape in the studio from June to November, during a designated creative time set apart from the tour.
The Right to Exclusivity?
The BJM's journey with Leonard Cohen began tens of months ago. ­Obtaining the rights to use this monument of Canadian music was a ­long-drawn-out race, the culmination of which, after two years of ­negotiations, was not without strong reactions ­following its media ­announcement last February. Hand in hand with ­Executive Director Ginette Gaulin, Louis Robitaille defended the integrity of the process and the complexity of the situation that led them to protect their investment as much as possible.
"In dance or circus, as soon as you plan to use a piece of music or the work of a composer, the first thing you need to think about is rights. What bothers me in this case is that we took all the steps, long and complex as they were, in accordance with the rules of the art. We were up against a large machine, and many conditions were imposed on us, by our ­producers as well. And in the end, we get cast as the bad guys."
Once the rights-holders had been approached by a lawyer, it was ­necessary to articulate the requirements of three record labels protecting the composer's work while honouring agreements with the show's partners: Danse Danse, the CNA and the Sony Centre. The result was a restrictive and unsettling exclusivity clause that limits access to the work of Leonard Cohen, and which shook the artistic community when it was officially announced last month.
"The company obtained worldwide exclusive dance and circus art rights for five years from Cohen's team, Sony/ATV Music Publishing LLC, Sonic Music Entertainment Canada and Old Ideas LLC, for use of his image, his name, his individuality in his musical, visual and literary works — covering one year of creation and four years of national and international touring," said a February 21 press release from BJM Danse.
This major victory for the BJM, for whom international touring is ­paramount, has in the same stroke put at risk several works by local ­choreographers — both existing ones and those in the making. While the company can always make exceptions on a case-by-case basis, they are not masters of the decision, with multiple stakeholders and considerable issues surrounding presentations.
"After Cohen's death, everything took a different turn. There is a ­renewed enthusiasm for his music, and creators are eager to pay him ­tribute. In our case, the project came from further afield, and the musical repertoire was less its subject than, rather, the support of the dance."
Among the creative frameworks discussed by the different parties, it was understood that the approach would not be biographical. This perspective corresponds to what Robitaille wanted to emphasize about the singer, more anonymity and urbanity than celebrity, approaching personality in a broad and communal sense. Cohen was, after all, a sombre, discreet and pensive creature, whose words were addressed directly to the ghosts of existence: lovers and brothers, compatriots and condemned, figures of hope for a better future. He sang resilience as well as rebellion, intimately and epically, which is ultimately what makes him human.
"This concept is reflected in the ideas for costumes, for example. There may be the famous hat or the raincoat, but I am thinking more of a basic garment, to which layers are added or removed, ordinary accessories, an umbrella or a scarf maybe."
The Five Seasons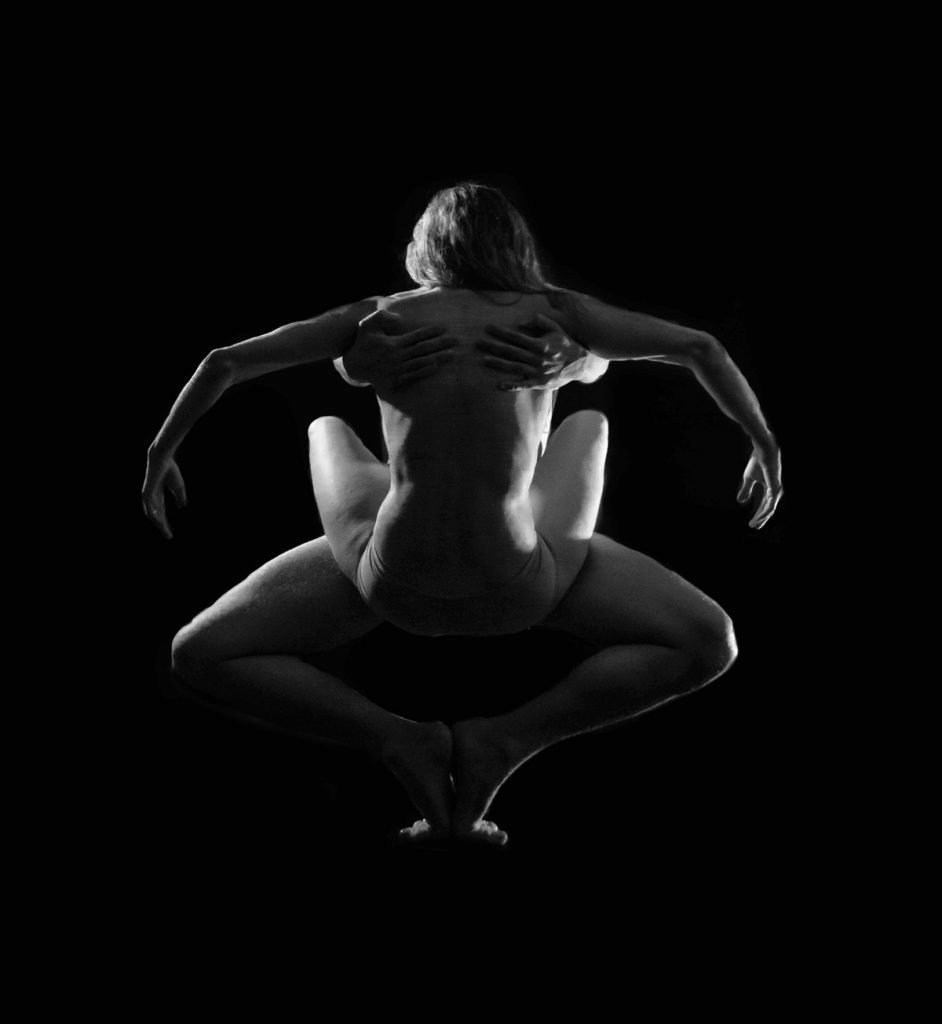 These accessories and outfits, which change according to the type of weather or the events of existence, are in fact very representative of the direction that the work takes on stage. Robitaille thought of a construction of tableaux, evocative of different seasons. Seasons of life: its budding, blossoming, decline and erasure, and its unpredictable weather.
This metaphor is particularly beautiful in that it brings together ­poetry, music and the visual arts. The poets thus describe the different ages and their initiatory rites. Classical compositions and songs today still rely on spring, summer, autumn and winter to symbolize the movements of the soul and of age. Much like the great painters' colour periods, the cycles that tint their creations, close only to open on a new day. These are the ­elements that paint a portrait of the artist that was Cohen.
Within this cyclical vision, the artistic director wanted to retain universality, the march of years through which everyone can remember their own detours and digressions.
"Each one of us goes through familiar stages or chapters, even if everyone experiences them in their own way. The emotions and feelings are the same."
He also hoped that some originality, some interest, a part of some ­unknown perhaps, would shine through. Echoing Montreal and its tourist image, a fifth season was clearly necessary.
"The Indian summer exists in other regions of the world; it is not ­particular to Quebec. But it is an inevitable part of the nature of ­Montreal. With Cohen's death, this fifth season took a different tint."
This means, among other things, an affront to their linearity. The ­possibility of a new beginning. A passage to elsewhere, once time has run out. Leonard Cohen himself, evoking the journey of life that ends and the moment of departure, in Sisters of Mercy (1967) sang, "If your life is a leaf that the seasons will tear off and condemn / they will bind you with love that is graceful and green as a stem."
There is, throughout this last surge as well as the whole process, a ­willingness to look at the change and the succession of the years with ­optimism. Artists, eras, and sometimes even the buildings that disappear leave a legacy and give way to new successions, other ideas. Other ­institutions that abide, like those that continue or arise have a duty to ­remember and to recognize the legacy of the past.
"The choice of songs will be truly determinant, to avoid the trap of ­nostalgia. Then we'll look at pieces that are more rhythmic. And more humorous too, because Cohen had very particular bits of humour."
To the End of Love
In the traditional spirit of the Ballets Jazz, this will be an optimistic, ­elegant, and touching premiere, a veritable celebration. In this anniversary year for Montreal and for Canada, the BJM Danse won't be outdone. With barely 40 springtimes since its founding by the trio Geneviève ­Salbaing, Eva von Gencsy and Eddy Toussaint, the group also prepares to celebrate 20 years of leadership by Louis Robitaille, while performances of Dance Me are scheduled for the twentieth season of the Danse Danse series.
Translation: Rebecca Anne Clark
---
Mono Lisa, O Balcão de Amor and Kosmos. April 12 and 13, 2017, Théâtre de la Ville, Longueuil
Rouge, Mono Lisa, and O Balcão de Amor. April 14, 2017, Salle Albert-Dumouchel, Valleyfield
Dance Me. December 5 to 9, 2017, 8 PM at Théâtre Maisonneuve, Montreal;
February 23 and 24, 2018, 8 PM at Southam Hall, Ottawa. www.bjmdanse.ca
Related event: A Crack in Everything. From November 9, 2017, to April 1st, 2018. Musée d'art contemporain de Montréal.
This page is also available in / Cette page est également disponible en:

Francais (French)