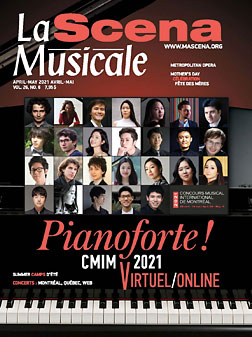 Advertisement / Publicité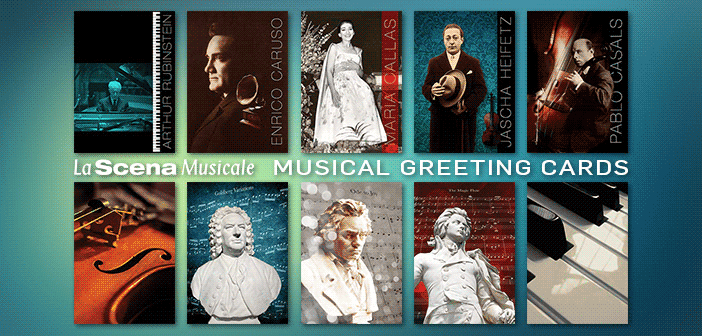 After making a much-anticipated return to the concert hall on March 18 in a program called Retrouvailles symphoniques, the Orchestre symphonique de Drummondville, under the direction of conductor Julien Proulx, is looking forward to the rest of the season with optimism. Originally planned as a webcast only, the concert, made of festive and upbeat elements, was presented before an audience at the Maison des arts Desjardins in Drummondville. Sanitary measures and the need to maintain distance between the musicians influenced the choice of Schubert, Vivaldi, Pärt and Haydn. "I love Haydn!" Proulx exclaims. "This symphony [No. 103] begins solemnly with a roll of the timpani, but quickly becomes joyous. This was what I was looking for."
The Orchestre symphonique de Drummondville has stepped up initiatives since the summer of 2020 to stay connected with its audience and continue to spread classical music throughout the Centre-du-Québec region. "In our various projects over the past year, especially digital ones, we have realized that we are reaching a broader audience, whether it is people who cannot travel or the cohort of our musicians who do not come from Drummondville," Proulx says. "However, as soon as we can return to the stage in a normal way, I don't think we will keep the webcast." A new cultural broadcast that allows you to take a new look at the orchestra's instruments and introduce you to cultural places in the region will be released soon.
The season continues on April 22 with À l'orgue, svp!, a concert that will include Poulenc's Concerto for Organ, Strings and Timpani, with organist Jocelyn Lafond who makes her OSD debut. This will be an opportunity to deploy the magnificent organ of the Basilique Saint-Frédéric in Drummondville. "I got to know Poulenc through his choral music, which is very religious," Proulx says. "The Organ Concerto marks a turning point in his output, halfway between the religious and the playful. It is a work of many contrasts." Completing the program will be Britten's Simple Symphony and Bartók's Romanian Folk Dances. Originally scheduled for webcast, the concert will be presented at the basilica in front of an audience.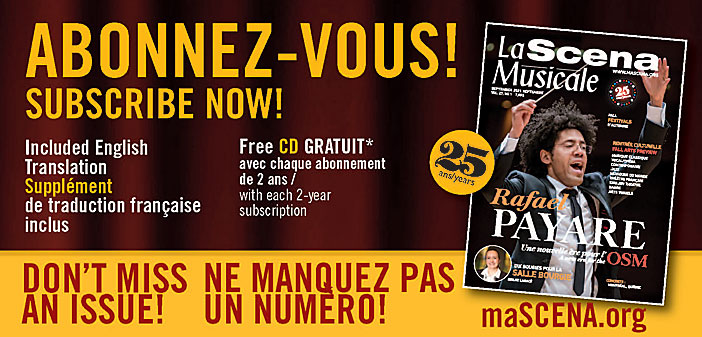 The Orchestre symphonique de Drummondville closes the season with Une voix dans les vents, which will feature soprano Marianne Lambert and the wind section of the orchestra. This mini-concert was captured last February and will be presented as a free webcast from April 5 to 18. We will hear works by Mozart, Strauss and Mahler that explore the relationship between the voice and wind instruments. Three of these works will also
be presented in new arrangements commissioned for the occasion.