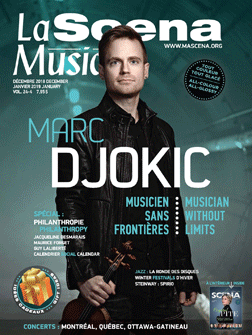 This page is also available in / Cette page est également disponible en:

Francais (French)
The thought of recording an album, Noël piano-voix, dawned on me after performing a Christmas music recital with pianist Lisandre Sévigny Di Quinzio. I enjoyed singing the music, and the audience was quite receptive. After talking to my accompanist, we agreed to be equal partners in this venture.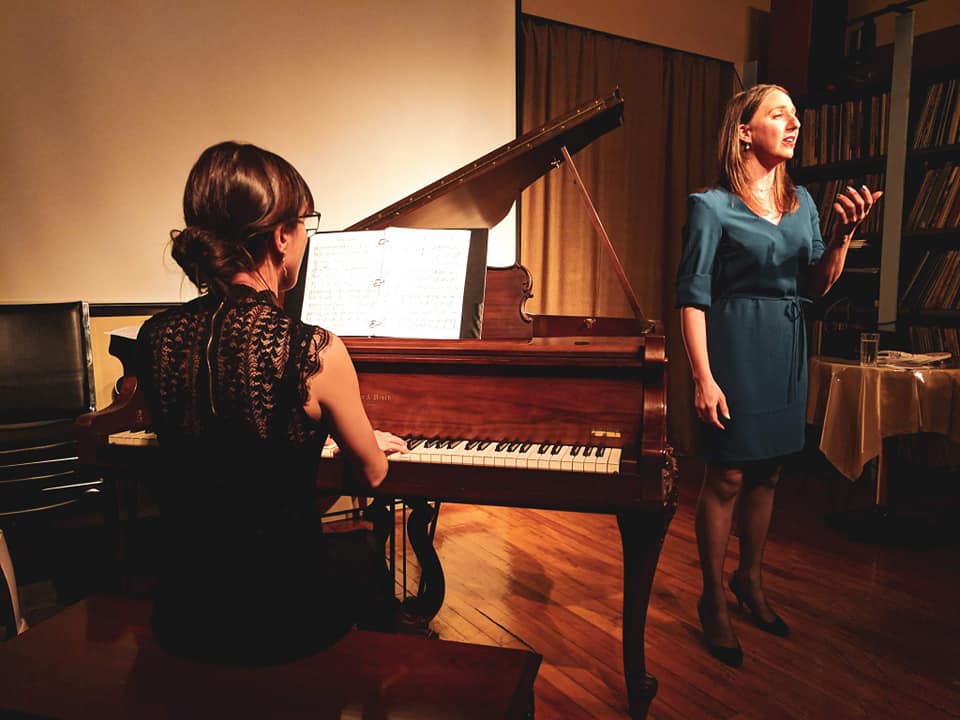 Fundraising
Recording a CD is an expensive proposition, far more than we could afford on our own. So we got a fundraising campaign together. We solicited financial contributions, regardless of the amount. In exchange, we offered various incentives to eventual benefactors. Happily, we met our goal, or just about.
Repertoire
We established three main categories of repertoire: classical, traditional hymns and American songs. Apart from fitting that criteria, the pieces had to appeal to us. Beyond seasonal evergreens like Minuit, chrétiens and Have Yourself a Merry Little Christmas, we picked out some lesser-known songs, Noël by Fauré and Nous voulons une petite sœur by Poulenc. Mindful of our finances, we wanted to minimize payment of royalties by not choosing too many copyrighted works.
Booking a Studio
We shopped around for a studio and asked for tenders. We settled for Studio Tourneson because it offered us a one-stop deal that included mixing, mastering and a promotional video. Marc-Antoine d'Aragon, our producer, assisted us in our artistic choices.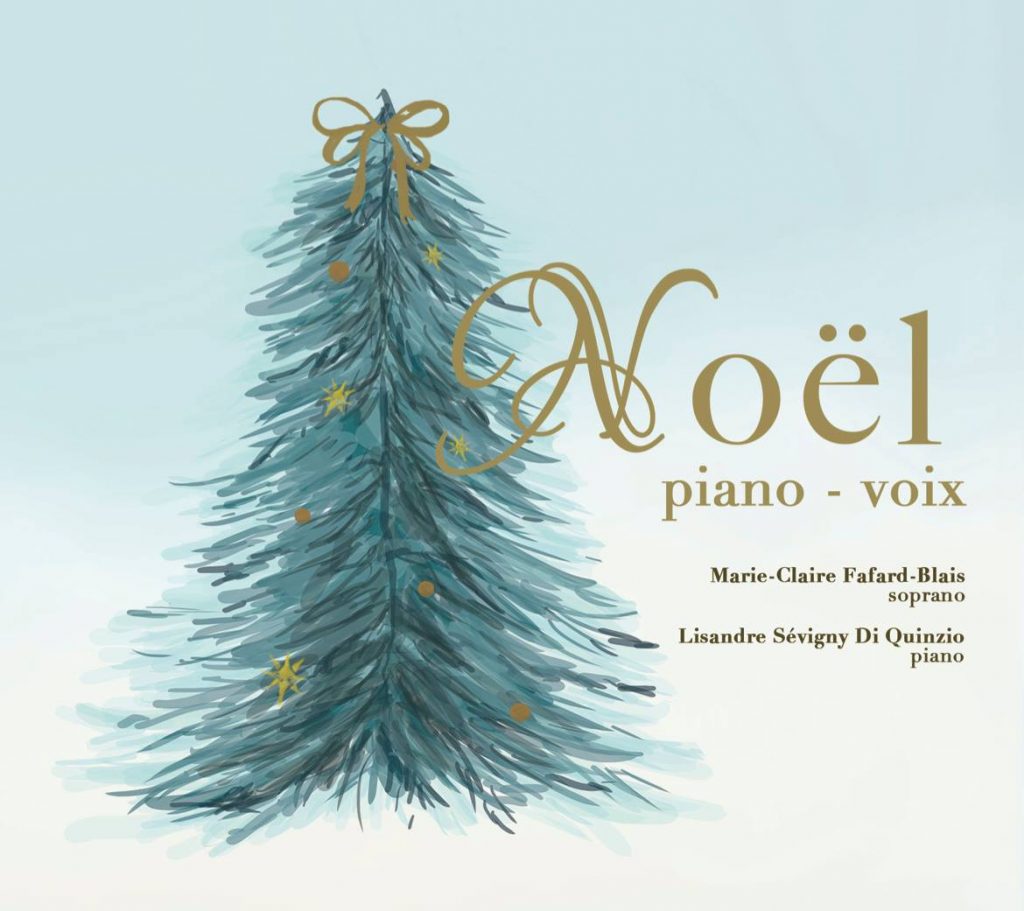 Graphics
We were drawn to the watercolour style of Rosalie Béa, so we hired her to design our package. She worked with that in mind as she was making up the album cover. Martine Larose took the photos. We created a winter backdrop for the shoot in the middle of a summer heatwave: there we were, huddled up in winter coats in front of a wall. No one would have ever guessed.
Proofs, Printing and Delivery
Once we got the right quote from a printer, we proceeded to finalize the album cover after first proofing it. A word of advice: Go over everything with a fine-tooth comb to avoid typos and check more than once. The final product arrived according to spec. But do allot more time than you think is needed for the sake of last-minute corrections.
Online Distribution
Music distribution through an online platform is indispensable now, yet only Bandcamp is within reach of independent artists like us. Distributors are therefore needed. There are many out there, each with terms and conditions. It's no easy task to weed through all of that, but the underlying principle is fairly simple: Either a fixed payment per annum for distribution, with or without royalties, or a one-shot deal. The distributor takes it from there and uploads the music.

Promotion and Launch of Noël piano-voix

We chose the Café d'art vocal in Montreal for our launch. Its intimate and welcoming surroundings were appropriate for our music. The grand piano was a definite plus.
Drawing media attention is a chore in and of itself. You can never send out too many press releases. Find a way to make them stand out from the lot. Social media are indispensable tools, and postings offered to subscribers have to be changed on a regular basis. You must give people the sense you are addressing them!
Noël piano-voix is available on Bandcamp, iTunes, Deezer and Spotify. www.marieclairefafardblais.com
Translation by Marc Chénard
This page is also available in / Cette page est également disponible en:

Francais (French)