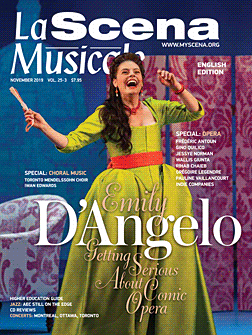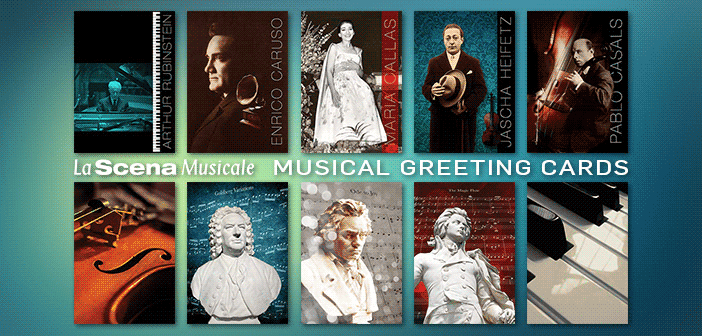 This page is also available in / Cette page est également disponible en:

Francais (French)
As part of its first tour outside Europe, the Virtuosos ensemble will perform in Canada for the first time. There will be concerts in Montreal on Nov. 15, Ottawa on Nov. 16 and Toronto on Nov. 18. The Hungarian Embassy is supporting the tour.
Virtuosos comprise 10 young Hungarians who have taken their native land by storm. These musicians were recruited after their performance in a televised contest. Their mission is to promote classical music and make it accessible to the public, all the while supporting education for young, talented, passionate musicians.
"Our goal was to provide a televised and jury-based competition in the same spirit as The X Factor," said András Batta, director of the Young Virtuosos Foundation. "However, the overall environment and communication with youth are different. In this environment, people are honest, polite and serious.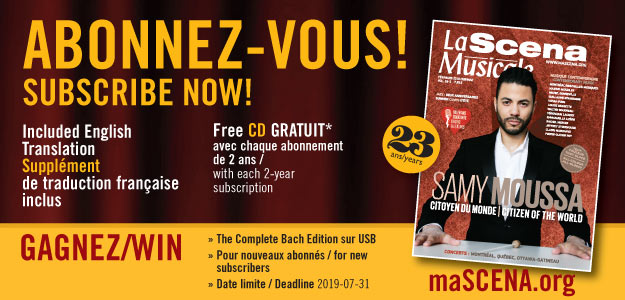 "Along with 26-year-old pianist Apor Szüts, we founded the Virtuosos last year to give young musicians a vehicle for their similar musical interests and develop an exciting, easy, entertaining approach to classical music styles while adhering to the highest standards," added Batta. In addition to playing piano, Szüts conducts and writes arrangements.
The ensemble's concert presents short works from Bach to Bartók, Tchaikovsky to Piazzolla. Because the ensemble does not conform to standard instrumentation – with three violins, a viola, cello, double bass, two flutes, clarinet, and piano – each work has been arranged by Szüts. "We offer well-known repertoire to our public under a different light," said Batta. "It's like comparing music to fusion cuisine. We rethink and recreate traditional meals. We add colours and flavours to traditional harmony. Most importantly, we wanted to present works by Hungarian composers."
Classical music holds a significant place in Hungarian life and culture. Many high-profile music schools are based in Hungary, including the Franz Liszt Academy of Music, founded by the composer. Hungarian educational programs include music education from kindergarten. Additionally, the Virtuosos Foundation has launched a project that encourages young composers to gain inspiration from Hungarian traditional music and create new works for the ensemble. "Though Hungarian isn't the easiest language to learn and disseminate, our desire is to reveal our nation's loveliest aspects through language and music – a universal language," concluded Batta.
Translated by Dwain Richardson
Virtuosos perform Nov. 15 in Oscar Peterson Hall in Montreal (www.eventbrite.com); Nov. 16 in the Ottawa Hungarian Community Centre (www.omh-ohcc.ca); and Nov. 18 in the Meridian Arts Centre in Toronto (www.meridianartscentre.com). All concerts start at 7 p.m.
This page is also available in / Cette page est également disponible en:

Francais (French)