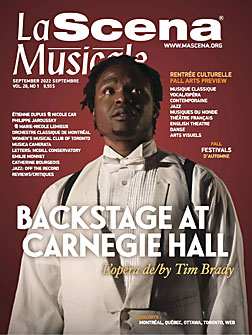 This page is also available in / Cette page est également disponible en:

Francais (French)
While summer is the time for most to take leave from the rat race, music journalists are not so fortunate. Between running around at festivals, writing advance pieces, interviewing musicians or keeping up with the steady flow of new releases from artists on tour, they barely have time to catch their breath. The following items are among those received by this reviewer earlier this year and given a second listen during the summer, all of them led by trained trumpeters, one of whom has since switched over to cornet.
Miles Davis 
Stockholm 1967-1969 (Revisited) – 
Hat Ezzthetics 1130
Since his death in 1991, Miles Davis has not lost any of his mystique. His considerable musical output speaks for itself, the classic albums reissued in so many different ways, as well as newly unearthed gems. Such is the case for this filled-to-the-brim side (just seconds under its maximum length of 80 minutes). Two live shows are gathered here for the first time, both held in the Swedish capital just two years apart. The first features Davis's last great acoustic band in 1967, whereas the second in 1969 offers us a document of his first so-called fusion unit—one where Chick Corea (more on acoustic than electric piano), Dave Holland and Jack DeJohnette took over from Herbie Hancock, Ron Carter and Tony Williams, with tenorman Wayne Shorter as lone holdover. At this critical juncture, Miles Davis was in blistering form, as were all of his charges, Shorter simply searing in the second performance. This is no-holds-barred jazz performed for the most part at breakneck tempos, and bound to keep you on the edge of your seat. If you need to be convinced, check out the 1967 outing available for viewing on YouTube.
Dave Douglas 
Secular Psalms – 
Greenleaf GR CD 1090
At the time of Davis's death, two trumpeters were the talk of the jazz press: Dave Douglas and Wynton Marsalis. Media pundits were quick to pit them against each other, as if the former was the way of the future and the latter a musical revisionist. All of that nonsense has long abated, and Douglas has secured a safe spot for himself in the jazz world—one he has achieved on the basis of a range of diverse if not eclectic musical projects, this latest one included. He has constructed, in this release on his own Greenleaf imprint, a program inspired by the sacred works of Jan van Eyck, a  15th-century Flemish painter. Accordingly, the tone is solemn, determined primarily by the mood set in the compositional frameworks. Another ingredient is the somewhat unconventional instrumentation that includes a cellist and a singer who plays tuba and serpent. Added in the mix are period lyrics translated from ancient French into English; they're hard to understand within the dense arrangements, but listeners will find them printed in the cardboard sleeve. While the music is not that abstruse, it still demands considerable concentration to get into, and it might be better suited for listening in the darker months of the year than the more luminous ones of the past season.
Kirk Knuffke Trio 
Gravity Without Airs – 
Tao Forms TA0 10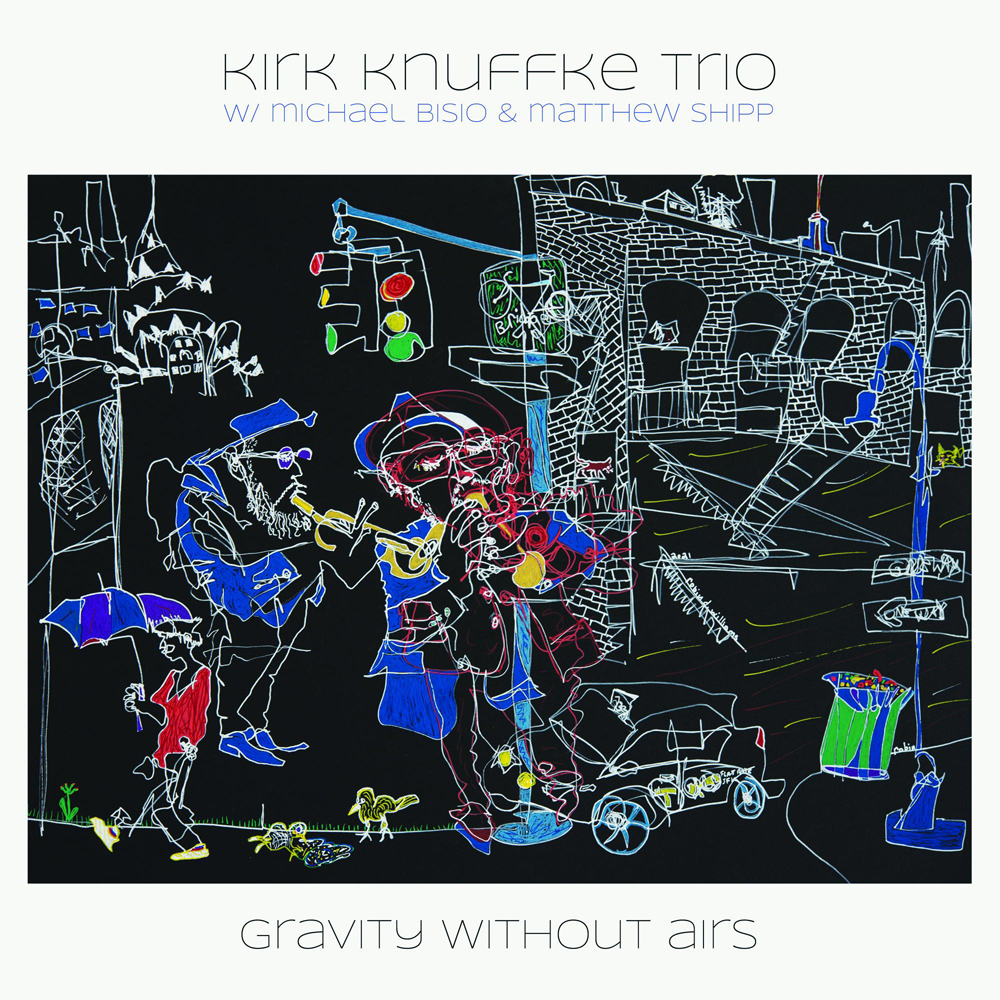 While Kirk Knuffke cut his teeth on the trumpet, he has since switched to its somewhat smaller relative, the cornet—its sound a tad mellower, as per the assessment of its practitioners. Now in his early 40s, this American is of another generation than the illustrious predecessors under review. For this most impressive and ambitious outing, a CD set divided in two discs of about 45 minutes each, the leader has opted for a drummerless trio comprised of two stalwarts of today's creative music scene: pianist Matthew Shipp and bassist Michael Bisio. In the opening track, the unit jells and remains focused throughout. Much of the success rests on the bassist's shoulders, thanks to his full-bodied sound and pulsing lines that make the music groove in several spots. There is a definite jazzy overtone, even when the music turns more abstract, and the dense chordal accompaniments of the pianist mirror that. This group is new, but when you hear it, you would think they have been at it for a while. The results are uncompromising, demanding for sure, but still engaging for the listener on a visceral, even emotional level. If you are already into this more open approach to music making, this trio will be right down your alley—but it may also find receptive ears among others less familiar to these stylings, yet  open-minded enough to take the plunge.
This page is also available in / Cette page est également disponible en:

Francais (French)