by L. H. Tiffany Hsieh


The Chinese rising star pianist Yuja Wang is emerging as some kind of new-edge sweetheart in the classical music world. She's young — 24 — tomboyish pretty, cool, funny, feisty and good. Extremely good.
You gotta love this girl and the audience at Roy Thomson Hall on June 9 loved her instantly as Wang stylishly conquered Rachmaninoff's third piano concerto in the company of Peter Oundjian and the Toronto Symphony Orchestra.
Standing ovation, cheers and the whole nine yards.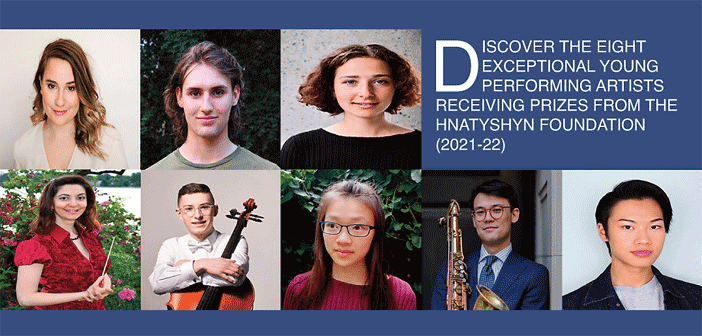 So it'll make me the odd person for what I'm about to write. As much as I am a fan of Wang's piano playing, this particular performance from her — the second night of her TSO debut — just didn't do it for me.
Rach 3 is a richly meaty and complex piece of work. If it were a baking recipe, you'd be using a whole packet of eggs, all-purpose flour, full-fat milk, double cream, three different kinds of sugar and a whole stick of butter. Real butter, too.
Instead, Wang offered up a lite-Rach, a lean version of this otherwise devilish bomb surely bad for your blood pressure, with skim milk, whole wheat flour, lite cream and margarine.
You can call it poetic or sophisticated, but in the youthful language of "geez" and "BS" Wang showed a penchant for during an intermission live chat, her Rach 3 was a bit blah and stale despite an impressive display of fiery chops.
From the start, the opening melody lacked a certain pronouncement. If Wang was going for subtlety, it was barely audible at times.
She also took too much extra time and liberty in the lyrical sections throughout all three movements. Beautiful and, yes, sophisticated as her tones and phrasings were, the meticulous, Chopin-like manner she put on the harmonic exploration slowly went into a dreamlike standstill that crippled the rest of the piece in a partial comatose state.
In rhythmic passages, instead of fatty fingers for maximum fatty effect, Wang's skinny, super-articulated fingers delivered thin, staccato-like execution in this what should really just be a think, creamy pool of dark, gooey sauce.
Overall, it was a gutsy, different kind of Rach 3, but too bad it was unmemorable and disengaged.
Oundjian led his orchestra in fine form in the rest of the concert — the last of TSO's Rachmaninoff and the Impressionists series.
Ravel's Alborada del gracioso was a charming concert opener. After intermission, Rachmaninoff's The Sea and the Seagulls from Cinq Etudes-Tableaux, Op. 160 served up a refreshing appetite "like sushi and sashimi" as Oundjian aptly described from the stage. The aromatic seaside fragrance wafted toward Debussy's La Mer with a powerful sensual force of nature. All's well that ends well.