Advertisement / Publicité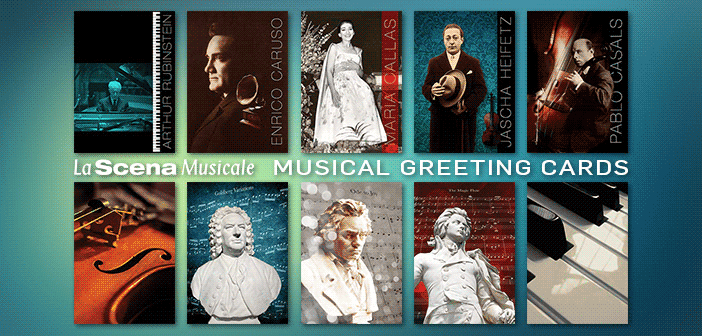 Canadian cellist Shauna Rolston isn't easily replaceable. But when Soo Bae, another Canadian cellist, took her place at Toronto's Glenn Gould Studio on May 14, the only cellist that mattered was the one featured on centre stage.
Rolston was to give the world premiere of Canadian composer Heather Schmidt's Cello Concerto and perform Tchaikovsky's Nocturne for Cello and Strings. However, she couldn't make it last minute due to personal reasons.
In a revised program of Sinfonia Toronto's final concert of the season, Bae, 33, charmed the audience with loads of wits and personality in Boccherini's Sonata No. 6 (adagio and allegro only) and David Popper's Hungarian Rhapsody, the latter which she recorded for her self-released CD Bonjour, named after the Stradivarious Bonjour cello she won a three-year loan for from the Canada Council for the Arts in 2006.

Bae kept Canadian composer Chan Ka Nin's Soulmate for Cello and Strings on the program. Taken from the composer's Poetry on Ice, which he wrote for the Guelph Spring Festival in 1995, Soulmate describes the soulful connection between two figure skaters. It was transcribed by the composer for solo cello for Rolston, who later asked him to revise the piece for cello and string orchestra.
Even though Bae had just learned the notes on short notice, she delivered passion and grace with utmost precision and absolute confidence in this moving and intimate piece. In fact, she was ecstatic. This is a gutsy and fearless communicator who was born to do what she does best – play the cello.
Sinfonia Toronto under the direction of founder and conductor Nurhan Arman opened the program with Puccini's Crisantemi, originally scored for a string quartet, and closed it with Arman's own arrangement of Brahms's Sextet in G major, Op. 36. Arman brought out an eclectic range of colours and dynamics from this spirited group of largely young musicians. Some of the most beautiful sounds on this occasion came from principal cellist Andras Weber and principal violist Anthony Rapoport.