Advertisement / Publicité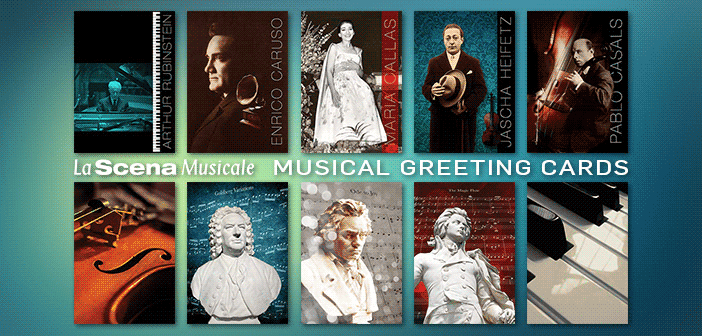 For whatever reason, Pierre-Laurent Aimard failed to attract a full house at Toronto's Koerner Hall. Those who didn't show missed out on a profoundly moving recital.
The gifted French pianist seemed oblivious to the half-full concert hall and delivered a rare treat for an appreciative crowd on May 1.
In celebration of the 200th birthday anniversary of Franz Liszt this year, Aimard shed a definitive new light on the Hungarian pianist and composer by pairing three works from his final years with three unrelated works by others in the first half of the program.
The audience was asked to refrain from clapping in between pieces as the pianist played them straight through in this order: La lugubre gondola, S.200, No. 1, Wagner's Eine Sonate fur das Album von Frau M.W., WWV85, Nuages gris, S.199, Berg's Piano Sonata in B minor, Op. 1, Unstern! Sinistre, disastro, S.208 and Scriabin's Piano Sonata No. 9 in F major, Op. 68 "Black Mass".
Aimard played the entire first half with music, reading glasses and a page turner to boot. His pedal work was rich and exquisitely manoeuvred. He played everything with such care and tenderness that the dark, sometimes repressive harmonic exploration of these works was vividly imaginative. The spiralling music sounded serenely beautiful despite a general feeling of doom.
With little to no distinct break between La lugubre gondola — written while Liszt was a guest of Wagner's in Venice in 1882 — and Wagner's one-movement sonata dedicated to the woman who inspired Tristan und Isolde, the two pieces blended into one another in structure, style and sonority.
Aimard took extra time for the hall to fall absolutely still before starting Nuages gris (Grey Clouds). This piece was the perfect setup to Berg's B-minor sonata in every way, even though the Berg — arguably the best-known piece in this first half of the program — came across slightly ambiguous in direction and struggled to breakthrough in climax.
In Unstern! Sinistre, disastro (Dark Star! Sinister, Disaster) and Scriabin's "Black Mass" sonata, Aimard showed off his impressive fiery fingers, leaving no doubt as to where the music was headed toward and taking the listeners through a meandering of dream-like landscape with dexterity that few others can compete with.
Aimard returned to the second half of the program with Liszt's daunting B-minor sonata. Playing from memory with glasses off, and again deliberately taking his time for complete silence, he stormed through the complex music with killer octaves and nimble control of tones, relaxing the tensions masterfully in the lyrical sections. A master of sound and what each innuendo could live to be, Aimard's Liszt was impressively modest, but showy nevertheless.
A standing ovation was called for and given, but there was no encore.