Advertisement / Publicité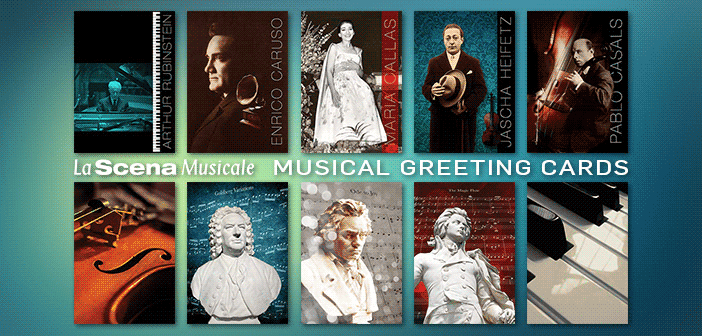 Denis Matsuev is a powerful pianist both in terms of quantity and quality of sound. For sure his flamboyant, almost unfiltered romantic approach to the piano is not everyone's cup of tea, but there's something genuinely satisfying to be said about an artist who knows what his forte is and flaunts it like it's nobody's business.
As part of his Canadian recital debut tour, Matsuev's Koerner Hall appearance May 12 began with Schubert's Piano Sonata No. 14 in A minor, Op. 143, D. 784. The soon-to-be 36-year-old Russian pianist, who is known for robust virtuoso pieces, gave a somewhat introverted and uncharacteristic account of the first two movements but spiced things up dramatically in the third allegro vivace.
Matsuev waited for latecomers to be ushered to their seats before starting Beethoven's Piano Sonata No. 23 in F minor, Op. 57, the "Appassionata". Right from the hushed theme in unison, Matsuev grabbed the attention of the largely Russian-speaking audience. He delivered this fiery sonata all the way through with a clear structure and plenty of pizazz. The andante con moto second movement was strikingly warm and modest, a refreshing sneak peak into this untamed stallion.
After intermission, Matsuev stormed into Liszt's Mephisto Waltz No. 1 with what appeared to be a lot more liberty and a bit less focus. The performance was brilliant nevertheless and every punch and swirl was delivered with incredible force and finesse. But the music came across slightly vulgar and uncontrollable, despite a tastefully done lyrical section.
The last piece on the program was Rachmaninoff's Sonata No. 2 in B-flat minor, Op. 36 (second edition). Considered a Rachmaninoff specialist, Matsuev gave a purposeful performance but failed to guide the audience with persuasion in his foray into the complex and richly layered music.
Despite this, Matsuev received several bouquets and an overwhelming standing ovation. He played no less than six encores, including Liadov's Music Box, Rachmaninoff's Prelude Op. 32, No. 12, Scriabin's Etude Op. 8, No. 12, a transcription of Grieg's In the Hall of the Mountain King and a jazz improvisation.
It was a bit of overkill, especially after a heavily programmed recital. However, Matsuev is not the first Russian pianist to offer a series of encores as a way of showing his gratitude to those who came out to hear him. And those in the audience at Koerner Hall happily sat through the encores. They showed no sign of wanting to leave unless the pianist did.