Noel Edison
Any performance of the Verdi Requiem is an occasion, and last evening's was indeed one of those. Given the fairly modest orchestral forces, the Toronto Mendelssohn Choir gave an honourable, if not exceptional performance, to a good-sized crowd at Roy Thomson Hall. Under the able directorship of Noel Edison, the choir was in good, early season form. Edison aims for power and passion rather than precision and a more deeply felt spirituality, a temptation hard to resist in this most operatic of oratorios. The choral sound is lovely in the opening bars of
Requiem Aeternam
, though one wishes for a more whisper-quiet entry. There are flashes of brilliance from the orchestral forces without everything quite coalescing into a smoothly flowing, integrated whole.
What made this performance memorable is the quartet of soloists, all fresh, young voices either new to Toronto or rarely heard here. Heading the list is the triumphant local debut of British Columbia soprano Barbara Livingston. Only two years into a professional career, Livingston is already making her mark in the operatic world and one can easily understand why. The voice is an exceptionally beautiful, vibrant, "juicy lyric" soprano with a resplendent top that has the requisite power and brilliance to ride the orchestra with ease. With further experience and development, hers is a voice to be reckoned with.
At 20, bass Robert Pomakov has already amassed an impressive list of accolades, including the George London Foundation Award last year and third prize at the Placido Domingo's Operalia in September. Bass voices generally mature and "settle" late, so it is all the more remarkable the gorgeous sounds coming out of such a young singer. There were a few minor blemishes last night, as in an occasional sagging tone or a tendency to push at climactic moments, but overall his work was remarkable and it augers well for a brilliant future.
It is good to welcome back Canadian mezzo-soprano Annamaria Popescu, who now makes her home in Milan. She sings beautifully in an oratorio-like fashion, resisting temptation to be operatic in the big moments – a valid approach though she is a bit overwhelmed by the big-voiced Livingston in Recordare and Agnes Dei. As is often the case, the tenor proved to be the weak link. Kurt Lehmann has a light tenor of pleasant tone that is at its best in the quieter moments. One wishes for more squillo – and especially more bloom on top, crucial if one is to be heard in the big ensembles.
These quibbles aside, the performance represents sincere music-making at its best. Not note-perfect perhaps, but enjoyable just the same, with the appreciative audience giving the performers a deserved standing ovation.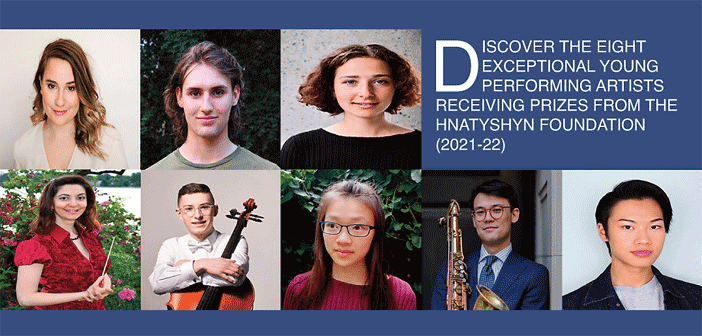 Verdi Requiem
The Toronto Mendelssohn Choir
The Toronto Mendelssohn Orchestra
Barbara Livingston, soprano
Annamaria Popescu, mezzo-soprano
Kurt Lehmann, tenor
Robert Pomakov, Bass
Noel Edison, conductor
Roy Thomson Hall, Toronto
Thursday November 2nd, 2000
---