Advertisement / Publicité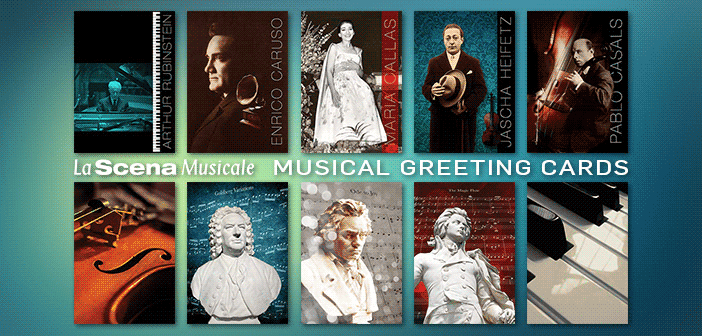 Pianist Jan Lisiecki (photo: Andras Schram)
Wagner: Overture to The Flying Dutchman
Chopin: Piano Concerto No. 2 in F Minor, Op. 21
Mussorgsky: Pictures at an Exhibition
Jan Lisiecki, piano
Uri Mayer, conductor
Royal conservatory Orchestra
September 30, 2011 8:00 p.m.
by Joseph K. So
Although Koerner Hall's 2011-12 Season opened back on Sept. 8 with guitarist Richard Thompson, the classical music programming began on Sept 30, with a free concert of the RCM Orchestra under its maestro Uri Mayer. As you can imagine, it was a very hot ticket. People lined up for a chance to hear these talented young musicians hours ahead at the box office. They were treated to an evening of exciting music making. The concert opened with welcoming remarks by James Anagnoson, Dean of the Glenn Gould School, and Mervon Mehta, Executive Director of Performing Arts.
The soloist for the evening was the Canadian piano wunderkind Jan Lisiecki playing the Chopin Piano Concerto No. 2. Born in Calgary of Polish parents, Jan Lisiecki at age 16 has already established himself as one of the brightest stars in the Canadian musical firmament. Just this summer, his appearance at the Verbier Festival received uniform kudos. On this occasion, he played the Chopin No. 2 with technical prowess and innate musicality, showing a poetic imagination and a maturity rare for someone his age. In addition to the concerto, the program also included an opening piece, the Overture to Flying Dutchman. This being Wagner, it requires a Wagnerian-sized orchestra, perfect for the RCM to showcase its many orchestral students. Under the expert baton of Uri Mayer, the orchestra made a huge, vital sound, full of youthful impulse and enthusiasm, although it must be said that the brass section – including the tuba – had several intonation lapses. Given the brass instruments are notoriously temperamental, these little mishaps in a student orchestra are inevitable and served as part of the learning process. In the Mussorgsky that made up the second half, things went much better for the brass section – they played beautifully, and the orchestra as a whole was very impressive. As the school year progresses, we can expect these talented musicians to continue to improve and delight their audiences.