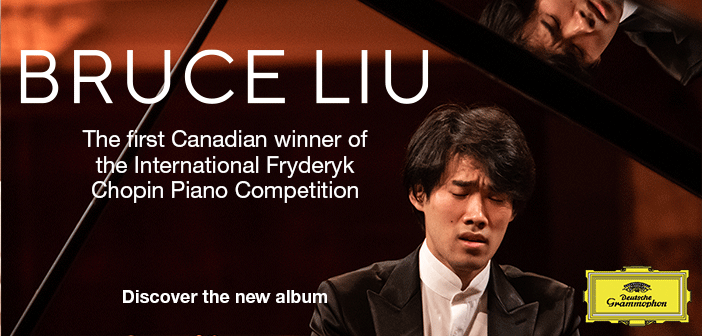 COC Opens New Season with a Stunning All-Canadian Falstaff
Joseph So
Gerald Finley / Falstaff
Lyne Fortin / Alice
Russell Braun / Ford
Marie-Nicole Lemieux / Quickly
Lauren Segal / Meg
Simone Osborne / Nannetta
Frederic Antoun / Fenton
Colin Ainsworth / Bardolfo
Robert Gleadow / Pistola
Michael Colvin / Dr. Caius
COC Orchestra and Chorus / Johannes Debus, conductor
Robert Carsen / stage director
Four Seasons Centre, October 3rd 2014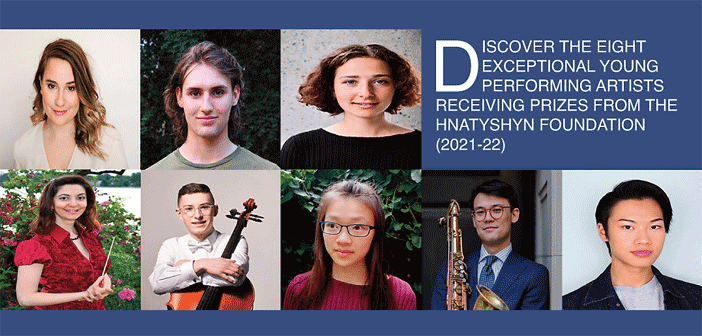 Opera is arguably the most complex of art forms, one that combines story, text, music, sets, and costumes, brought to life by singers, orchestra, conductor, and stage director. Given its complexity, it's rare that all the stars are aligned to create a truly memorable experience for everyone. Judging by the opening night performance, the planets are indeed aligned perfectly for Canadian Opera Company's season opening Falstaff. People say we North Americans are too ready to leap to our feet for a standing ovation – perhaps, when you compare us to European opera audiences. But last evening, the total and spontaneous standing ovation was well deserved. In forty-seven years of opera attendance, this one ranks right up there with the best of them.
Bass-baritone Gerald Finley as Falstaff (Photo: Michael Cooper)
First of all, this is an All-Canadian show. The cast is led by bass-baritone Gerald Finley, simply one of the very top singers in the opera world today. This marks his return to the COC after more than two decades, and in his role debut as Sir John Falstaff. The famous Merry Wives of Windsor are no slouch either – Quebec soprano Lyne Fortin (Alice) makes her very belated COC debut. Playing her daughter is former COC Ensemble Studio soprano Simone Osborne, opposite the Fenton of Quebec tenor Frederic Antoun. Another COC Ensemble alumna, Lauren Segal, is Meg. Quebec contralto Marie-Nicole Lemieux (Dame Quickly) returns to the Company in one of her signature roles. COC frequent guest and audience favourite Russell Braun is Ford. Even the supporting roles are cast from strength, with Colin Ainsworth (Bardolfo), Robert Gleadow (Pistola), and Michael Colvin (Dr. Caius). This Falstaff has already been staged at the Met and was part of the Met in HD series last year, starring the great buffo baritone Ambrogio Maestri. A comparison with the Met is inevitable, so the stakes are high.
The Merry Wives (l. to r.) Marie-Nicole Lemieux, Lyne Fortin, Lauren Segal, Simone Osborne (Photo: Michael Cooper)
I am happy to report that our Canadian edition of this show is every bit as good. A lot of the credit goes to Gerald Finley. He possesses a gorgeous voice – that's never in question. What surprises a lot of people is his comedic flair – how often does one encounter a singer who's not only perfect as the uber-angst Amfortas or a stately Hans Sachs, but also a rip-roaringly funny Falstaff? On opening night and looking delightfully corpulent in his fat suit, Finley sang thrillingly and acted up a storm, in a performance to cherish. It was so good to finally see Lyne Fortin on the COC stage, and she shined as Alice vocally and histrionically. Simone Osborne, vivacious of voice and stage manner, was an adorable, pony-tailed Nannetta, a perfect partner for the handsome and clarion-voiced Fenton of Frederic Antoun. It's not easy to be singing side-by-side with the golden-voiced Finley, but fellow baritone Russell Braun gave the star a run for his money with a thrillingly sung "E sogno o realta" And what can one say about Marie-Nicole Lemieux's droll and unusually youthful Dame Quickly, except to say that her rich contralto and comic timing are priceless? As a role Meg isn't terribly showy, but Lauren Segal's knockout voice and Vogue-worthy costume turned it into a starring role. Michael Colvin, with his bright tenor was an unusually well sung Dr. Caius. When it comes to physical comedy, you can't do better than the kleptomaniac Pistola of Robert Gleadow, whose banana-peel tumbles were totally convincing. Colin Ainsworth sacrificed his handsome looks to be a scruffy Bardolfo, but his voice remained princely.
Ford (Russell Braun) catches the lovers (Frederic Antoun, Simone Osborne) (Photo: Michael Cooper)
Robert Carsen for me is a fine example of a stage director who knows how to update and re-imagine a classic for a 21st century audience, at the same time remaining sensitive and respectful of the composer's intentions. He knows the Verdi score inside out, and he uses the many musical cues already supplied by the composer in his very detailed stage direction. His attention to detail is remarkable, down to the smallest props. Whie there's plenty of physical comedy in this production, there's nothing stock or stale about any of it. I've seen Falstaff literally dozens of times over the years, and most of the time these days I no longer find it funny enough to laugh. But last evening I did many times, heartily. Of course all of this is only possible if you have committed singing actors and brilliant staging. The COC ensemble cast is well rehearsed with razor-sharp timing, navigating the musically complex score with ease, under the helm of conductor Johannes Debus. Physically the cast also look perfect, so in a way, our singers even surpassed the Met's. It's also worth noting that Carsen is a master in directing the chorus as an "organic whole," The COC chorus was in top form on opening night, with particular kudos to the men in the kitchen scene in Act 2 Scene 2. Carsen's way with a crowd is evident in almost every production of his, from the Munich Ariadne to the recent Les dialogues des Carmelites. He's one stage director I never get tired of. Conducting his first Falstaff, COC Music Director led the orchestra with a sure hand, drawing luscious yet translucent sounds from the pit, particularly the shimmering strings. Yes, this show is the stuff of memories for every opera fan.
General Director Alexander Neef with a happy Cast and Creative Team at the Post Performance Reception (Photo: Joseph So)