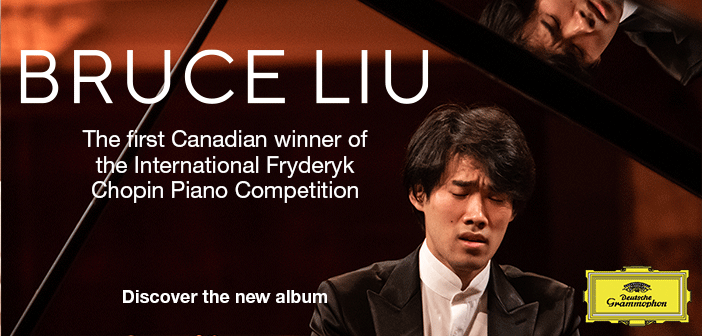 13 year old Chinese-Canadian RCM piano student Tony Yike Yang receiving the Silver Medal at the 2012 Gina Bachauer Junior and Young Artists International Piano Competition on July 5.
Below is a reproduction of the Royal Conservatory of Music News and Features Blog Entry on the event:
**********************************
Toronto's
Tony Yike Yang
, 13, finished second overall in the Junior division, and was awarded the Gina Bachauer Silver Medal, The Thomas and Holly Holst and Chevron Humankind Second Prize, and $5,000 US. He performed Chopin's
Concerto No. 1 in E Minor
in the final round.
Waterloo's
Marko Pejanovic
, 12, and Toronto's Yang (pictured) and
Annie Zhou
, 14 – all students of The Royal Conservatory's
Young Artists Performance Academy
– were among the 65 pianists, representing 13 different countries, selected to this year's competitions. Annie was the only 14-year-old, and the youngest competitor, among the 34 performers in the Young Artists division.
The competition began last December with live auditions of over 300 pianists held in 10 cities around the world. Thirty-one young performers aged 11-13, including Tony and Marko, were invited to compete in the Junior division.
After competing in two additional rounds, six Junior pianists were selected to the final Concerto round, held Saturday, June 23.Tony was the only Canadian finalist, and one of only two from North America.
The Gina Bachauer International Junior Piano Competition for ages 11-13 and the International Young Artists Piano Competition for ages 14-18 offer a combined total of $50,000, medals, and CD recordings as prizes.
Past winners of these competitions have been named laureates of the Bachauer International Young Artists and Junior Competitions, and are now enjoying worldwide attention for their artistry and developing careers.
The Royal Conservatory's Young Artists Performance Academy provides a nurturing environment for gifted classical musicians aged 9 to 18. Working together with exceptional faculty and acclaimed guest artists, students of The Academy perfect their performance skills, musicality, and artistic excellence. Alumni of The Academy include pianists Stewart Goodyear and Jan Lisiecki, as well as violinist Martin Beaver.
Click here to subscribe to our quarterly newsletter Interlude and receive updates on interesting news relating to music education, performance training, and The Royal Conservatory.