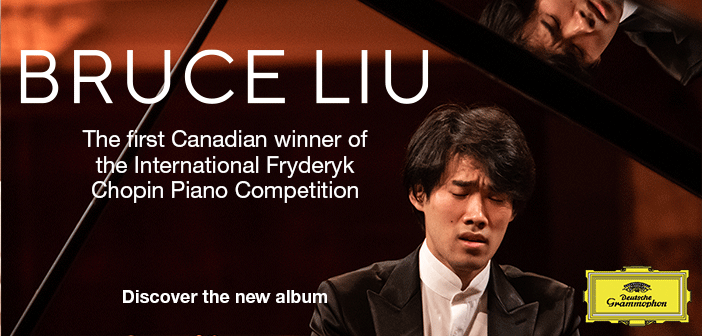 "What is time? … Everything we think, feel, or do reminds us of its existence." – Lee Smolin, Time Reborn
Are love and time comforting illusions or expressions of reality? Infinity, opening at the National Arts Center in Ottawa this February, delves into the depths of love, sex, and mathematics to try and answer the question … or maybe leave us with new ones to ponder.
Hannah Moscovitch has quickly established herself as one of Canada's most celebrated young playwrights. In 2014, she became the first playwright to win a Trillium Book Award for her play This is War, which is about Canadian forces in Afghanistan. This year, she was awarded the prestigious Windham-Campbell literary prize for her entire body of work. Her latest play, Bunny, is a story of a young woman navigating desire and morality in a blushingly candid depiction of human behavior. It premiered at the Stratford Festival this summer to great acclaim. Masterfully ­jumping between mediums, Moscovitch is currently working on a new, yet-to-be-revealed television series in Toronto. Infinity will be Ottawa-born Moscovitch's highly anticipated NAC debut.
Infinity, directed by Ross Manson, is the story of a theoretical physicist, a violinist, and their complex relationship with their mathematician daughter. These three brilliant minds, inextricably linked, smash together "like colliding particles in an accelerator" as they dissect notions of love, family and time from their unique perspectives. The physicist, obsessed with the concept of "Time" in his ­scientific studies, has little of it for anything else. The musician sees time through the lens of composition. To her music is "a sculpture of time," every beat or measure having its place. Their daughter, however, keeps feeling time slip away, disappearing without a trace, and this leads her to find solace in the stable reliability of mathematics. As the play unfolds, the parents' love story is progressively ­revealed while the daughter, addressing the audience directly, candidly exposes her worldview, life experiences, and sexual history.  This type of endearing and often humorous ­confession-monologue distills the theatrical experience into simple, compelling storytelling that has rapidly become Moscovitch's signature style.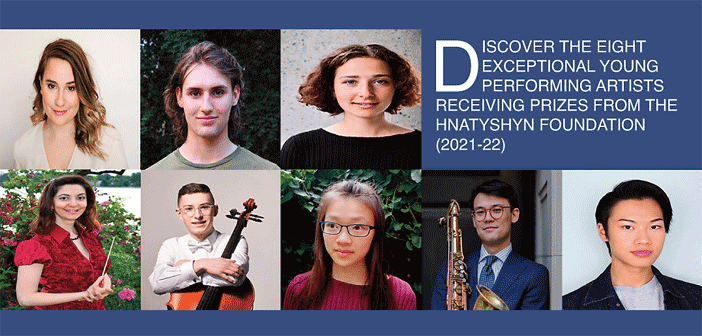 Infinity may be a play about time, but it is also unmistakably a play about people, ­behaviour, and love. Life and death, art and science, music and genius are all on the table ready to be tossed up, weighed, and debated. Manson, artistic director and founder of Volcano Theatre in Toronto, got the idea for a play about time from an article in Harper's magazine about the history of timekeeping and the difference between astronomical and atomic time. Dealing with such an intangible and expansive subject, Manson and Moscovitch sought the help of world-renowned theoretical physicist, Lee Smolin, as the play began to take shape. "Ross Manson commissioned me to write about time," says Moscovitch of Infinity. "We both read Lee Smolin's book Time Reborn and were inspired. We reached out to him and he became the consulting theoretical physicist. One of the great pleasures of working on this project has been working with Lee. It is his physics – his theories – that inspired the physics in Infinity."
Infinity brushes against broad, abstract concepts while remaining deeply grounded in its reflection of humanity. The result is moving, powerful, and refreshingly funny, as the play ranges from the profoundly relatable to the highly philosophical. As an elegy of time, and what is transmitted through time, Infinity touches on mortality, genetics, and intergenerational ideas. It explores how systems of thought are communicated down through generations, sometimes entirely subconsciously, and often repeatedly (perhaps, as the title suggests, to Infinity). When Infinity first premiered, Moscovitch was pregnant and about to start a family. Two years later, with added perspective and a toddler to boot, she's eager to revisit and revise her work. The parental concern of what will or won't be ­imparted to one's child has been fascinatingly important to Moscovitch throughout the process and has become all the more crucial now that she has a son. "I see in him what I am," she says.
Infinity features choreography by Kate Alton and compositions by internationally ­acclaimed composer Njo Kong Kie. Solo violin music for the production is played live by Andrea Tyniec. Originally commissioned as a co-production between Toronto's Volcano Theatre and Tarragon Theatre for Tarragon's 2014–15 season, Infinity is back by popular demand after having won the Dora Mavor Moore Award for Outstanding New Play in 2015. It returns to the Tarragon Theatre in January 2017, and will be touring across ­Ontario throughout the year.
­
---
Catch Infinity from February 28 to March 11 at the ­National Arts Center Studio. Tickets: 1-888-991-2787 or www.nac-cna.ca. Experience even more with "Points of View," a free encounter with the artists that offers a unique perspective on the work. "Points of View" can be experienced live on March 4 or in ­podcast form at www.nac-cna.ca or on iTunes.