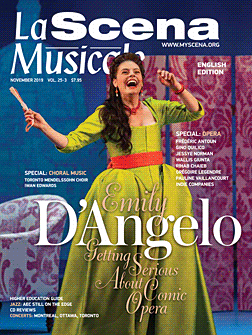 This page is also available in / Cette page est également disponible en:

Francais (French)
He takes great care so that his works are "the purest exaltation of life, which is reflected in an organic way and intimately linked to humanity, its precariousness and its future." To do this, the painter and sculptor Stéphane Marceau continues to explore the innumerable possibilities of various techniques and media, such as encaustic, microcrystalline, oil, clay, steel and minerals. "For each subject/idea/concept, I have to find the ideal combination of technique, materials and colours for the work – a unique soul suspended like a dream that was waiting between the particles of the material to be used. I use contrasts and transparencies to stir up emotion and to stimulate inner communication and dialogue."
This poetic and demanding design paid off. In the summer of 2017, his exhibition Fluidité, at the gallery of the birthplace of poet Louis-Honoré Fréchette in Lévis, was an impressive success. His canvases under the theme of "moments of life" around the St. Lawrence River reveal this emerging painter and his potential for artistic expression through the fuzzy figurative and various declensions of abstract art. Also the technique of encaustic, which comes from ancient times and consists of a careful and meticulous blend of natural beeswax, dammar resin and pure pigments.
"My composition is revealed as the elements that merge with each other," he says. "The purpose of the work takes its place in space-time. Everything I read and observe penetrates me and I give them back in images passed by my filters of personal experiences that emerge from what matter can offer me."
See you at Saint-Jean-Baptiste!
And as one success calls for another, Marceau is currently enjoying a big year. He is making a monumental sculpture of 150 tons that will integrate the redevelopment of the outdoor spaces of Louis-Honoré Fréchette's birthplace to make it a major cultural and tourist destination that, for the first time, takes full advantage of the magnificent site facing the river. There will be outdoor concerts, exhibitions and family, educational and artistic events. Sculptures of historical figures will relate key moments in the history of the city of Lévis. It will be inaugurated, suitably, on the Saint-Jean-Baptiste Day.
This page is also available in / Cette page est également disponible en:

Francais (French)