This page is also available in / Cette page est également disponible en:

English (Anglais)
#_EVENTTYPES placeholder matched
#_EVENTCLASSIFICATIONS placeholder matched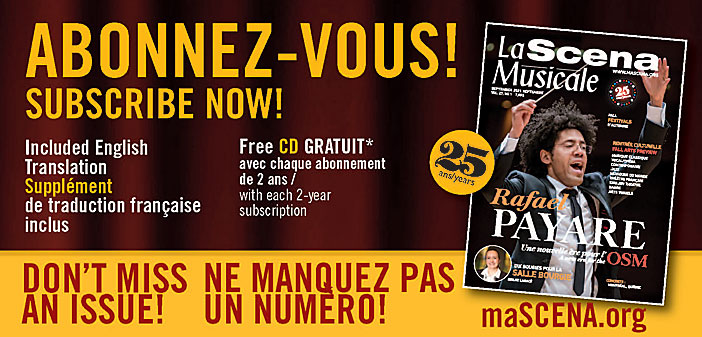 Chargement de la carte ....
Date/Heure
Date(s) - 10/11/2020
19:00
Lieu
DACAMERA
Catégories
Types none
Classification de l'ensemble/soliste none
Artistes de l'évènement
Conrad Tao, piano
Prix
Free
Numéro de téléphone
No Information
DACAMERA Recitals series
Become a member and enjoy a pre-concert Zoom reception with Conrad Tao!
Conrad Tao, piano
November 10, 2020 – 7pm Central
Felipe Lara: Injust Intonations (#BlackLivesMatter)
Ruth Crawford Seeger: Study in Mixed Accents (ossia ii)
Conrad Tao: all I had forgotten or tried to
Tania León: Ritual
Beethoven: Piano Sonata No. 17 in D Minor, Op. 31, No. 2, "Tempest"
Ruth Crawford Seeger: Study in Mixed Accents (ossia i)
David Lang: wed
The multi-talented young pianist presents an electrifying recital with Beethoven's Tempest Sonata at its center, surrounded by compositions of Ruth Crawford Seeger, Tania Leon, Felipe Lara, David Lang and Tao himself. These newer works reset our expectations and allow Beethoven's masterpiece to be heard anew. Conrad performs on a top-notch piano with superior sound at Tanglewood in New England, the storied summer home of the Boston Symphony.
Conrad Tao has appeared worldwide as a pianist and composer, and has been dubbed a musician of "probing intellect and open-hearted vision" by The New York Times, who also cited him as "one of five classical music faces to watch" in the 2018-19 season. Tao is a recipient of the prestigious Avery Fisher Career Grant, and was named a Gilmore Young Artist — an honor awarded every two years highlighting the most promising American pianists of the new generation.
This page is also available in / Cette page est également disponible en:

English (Anglais)