This page is also available in / Cette page est également disponible en:

Francais (French)
#_EVENTTYPES placeholder matched
#_EVENTCLASSIFICATIONS placeholder matched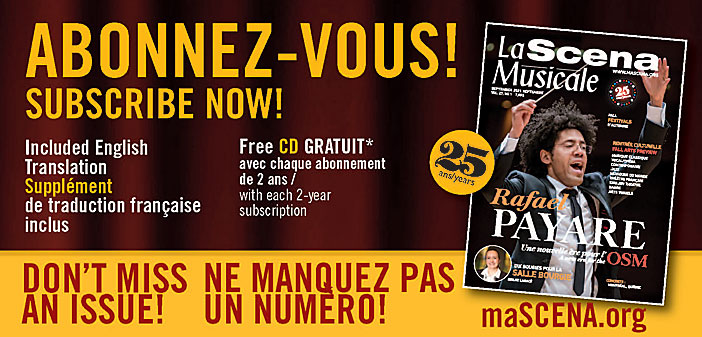 La Rotonde présente
Résilience, un spectacle du collectif Le CRue (Québec).
Résilience, c'est d'abord une célébration de la capacité de transformation inhérente à l'homme devant l'épreuve, nourrie par l'équipe hétérogène porteuse de cette force. Dans une recherche d'authenticité où l'effort est donné à voir, les interprètes sont amenés à affronter leurs limites pour les redéfinir, ensemble. Tantôt endroit de jeu, tantôt obstacle, l'espace se métamorphose en temps réel, créant des images où chacun peut élaborer sa propre histoire.
The central idea of Resilience is a celebration of the inherent transformative capacity of humans when faced with adversity, nourished by the diversity of the people who carry this force. In search of authenticity, with effort in full view, the interpreters are brought to face their limits to be able to redefine them, together. At times a place for games and a place for obstacles, the space undergoes a metamorphosis in real time, creating images where each person can develop their own story.
Date/Time
Date(s) - 19/03/2020
8:00 pm - 9:00 pm
Location
LANTISS (Pavillon L-J. Casault, Université Laval)
Price Range
$25-30
Event Artists
Amélie Gagnon, chorégraphe; Julia-Maude Cloutier, interprète; Annie Gagnon (Qc), interprète; Étienne Lambert, interprète; Mikaël Xystra Montminy, interprète; Mario Veillette, interprète.
Phone Number
418-649-5013
Event Website
https://www.larotonde.qc.ca/spectacle/resilience/
Event Facebook
https://www.facebook.com/events/687988304955622/
Categories
Types none
Classification of ensemble/soloist none
This page is also available in / Cette page est également disponible en:

Francais (French)