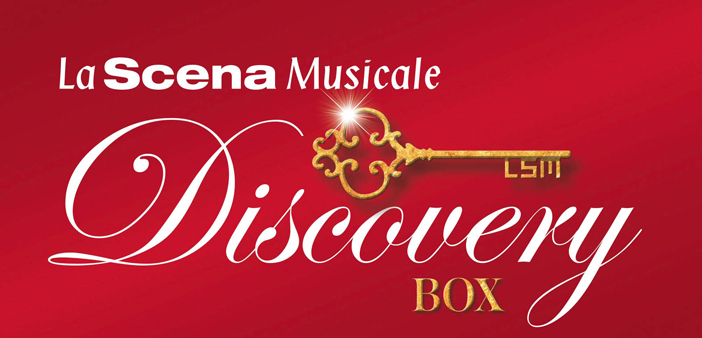 #_EVENTTYPES placeholder matched
#_EVENTCLASSIFICATIONS placeholder matched
Date/Time
Date(s) - 01/08/2019
8:00 pm - 10:15 pm
Location
Salle Louis-Fréchette, Grand Théâtre de Québec
Price Range
$40-175
Event Artists
Gregory DAHL, baryton, Le Hollandais; Andreas BAUER KANABAS, basse, Daland; Johanni VAN OOSTRUM, soprano, Senta; Éric LAPORTE, ténor, Eric; Allyson MCHARDY, mezzo-soprano, Mary; Eric THÉRIAULT, ténor, Le timonier de Daland
Phone Number
418-529-0688
Event Facebook
https://www.facebook.com/events/798540710509755/
Pour la première fois depuis près d'un siècle, un opéra de Wagner est présenté sur scène à Québec! Mêlant récit fantastique, monde surnaturel et effets scéniques remarquables, c'est avec Le vaisseau fantôme que la maturité du compositeur allemand s'affirme véritablement.
La mise en scène a été confiée à François Girard. Habitué de la scène lyrique internationale, le réalisateur québécois s'est fait remarquer notamment par la mise en scène de Parsifal au Metropolitan Opera et Siegfried à la Canadian Opera Company, ainsi que par des films tels que Le Violon rouge (1998), Soie (2007) et Hochelaga, terre des âmes (2017). Le chef d'orchestre québécois de réputation internationale Jacques Lacombe assurera la direction musicale.
_____________
For the first time in almost a century, an opera by the celebrated German composer will appear on stage in Quebec City! Combining epic tales, supernatural worlds and remarkable scenic effects, The Flying Dutchman signals the onset of Wagner's mature works.
Staging has been entrusted to director François Girard. No stranger to the international lyric scene, the Québec filmmaker made waves with, among other acclaimed productions, Parsifal at the Metropolitan Opera and Siegfried at the Canadian Opera Company, as well as with award-winning movies such as The Red Violin (1998), Soie (2007) and Hochelaga, terre des âmes (2017). Internationally-renowned Québec conductor Jacques Lacombe will be on the podium.
Categories
Types none
Classification of ensemble/soloist none