This page is also available in / Cette page est également disponible en:

Francais (French)
#_EVENTTYPES placeholder matched
#_EVENTCLASSIFICATIONS placeholder matched
Geneviève Jean-Bindley (GEAN.BINDLEY.Art) •
/ Ne me dis pas que tu m'aimes /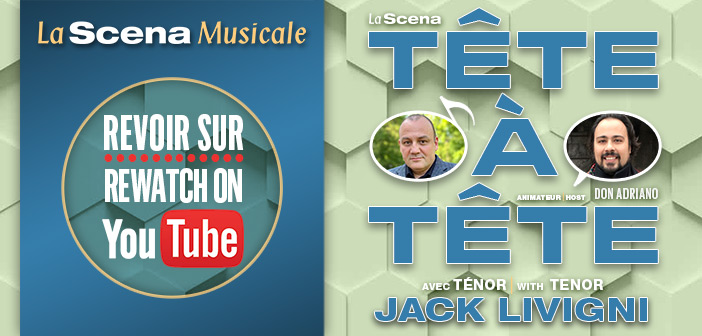 Une soirée karaoké. Un party piscine. Une sortie au bar. Mais en fait une comédie musicale carburant aux chansons de Navet Confit. Cette danse déconstruite est un patchwork de jazz contemporain, d'une esthétique pop colorée, de nage synchronisée, de mouvement animal, de gestes artificiels, de textes absurdes, de mélodies sensibles et de surconsommation d'éléments. On parle de la psychologie de la consommation. Où allons-nous ainsi? En sortirons-nous vainqueurs ou perdants? Symbole de dépendance éternelle, un magnifique chien en peluche accompagne les interprètes partout où elles vont. C'est du sérieux.
–
A karaoke bash. A pool party. A night at the club. But really a musical comedy set to Navet Confit's songs. This deconstructed dance is a patchwork of contemporary jazz, a colourful pop aesthetic, synchronized swimming, animalistic movement, artificial gestures, absurd texts, soft melodies, and overconsumption of stuff. We're talking about the psychology of consumption. Where are we going with this? Will we come out winners or losers? A symbol of eternal dependence, a luxurious stuffed dog keeps popping up. This is serious.
–
Sur scène / Onstage: Marie-Ève Dion, Élisabeth-Anne Dorléans, Myriam Foisy, Jacinthe Léger-Leduc, Marie-Philippe Santerre. Collaborateurs / Collaborators: Carl-Éric Hudon, Navet Confit, Gaspard Philippe, Daniel Bindley.
Freya Olafson Freya Björg Olafson •
/ Release Technique (2011) (projection vidéo) /
Alors que, blessée, elle explorait le corps numérique, Freya a découvert la plateforme Falling Woman sur Internet, qui lui rappela le Skinner Releasing Technique. Elle pensait au travail physique, aux limites du corps et au mouvement tout fait, et recherchait des méthodes d'entrainement et de discipline. Cette étude épuisante et enivrante de la relation du corps à la gravité dans le cyberespace vous paraitra apaisante ou vous rendra inconfortable. Cette vidéo fait partie de la série Keystroke Choreographies.
–
While injured, Freya was investigating digital bodies when she came upon the free online game platform Falling Woman, which called to mind Skinner Releasing Technique. She was thinking about the limits of the body, labor and ready-made movement, and looking at methods of training and disciplining bodies. This exhausting and exhilarating study of the body's relationship to gravity in cyberspace will either strike you as soothing or make you queasy. This video is part of the Keystroke Choreographies series.
Date/Time
Date(s) - 17/02/2019
4:00 pm - 5:30 pm
Location
Edifice Wilder - Espace danse
Price Range
$21-$29
Event Artists
No Information
Phone Number
(514) 525 - 1500
Event Website
https://www.tangentedanse.ca/evenement/h19-jean-bindley-olafson
Categories
Types none
Classification of ensemble/soloist none
This page is also available in / Cette page est également disponible en:

Francais (French)