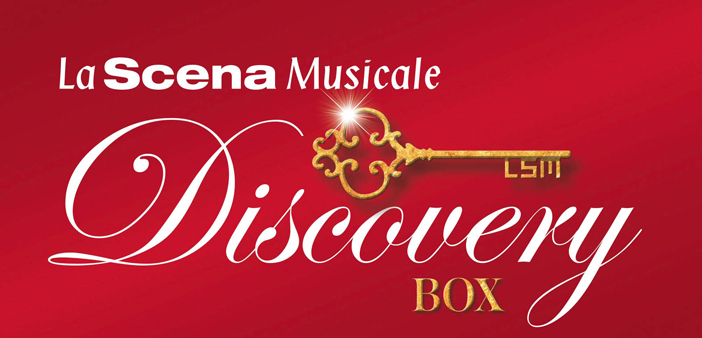 #_EVENTTYPES placeholder matched
#_EVENTCLASSIFICATIONS placeholder matched
Date/Time
Date(s) - 23/06/2019
2:00 pm
Location
Salle Wilfrid-Pelletier, Place des Arts
Price Range
$99.25 to $114.05
Event Artists
Orchestre FILMharmonique, Alain Trudel
Phone Number
514-842-2112
Event Website
https://placedesarts.com/en/event/fantasia-concert
In 2015, Jay Gabler wrote « This year, Walt Disney's Fantasia turns 75. The feature film remains unique in the history of motion pictures, and one of the most persistently fascinating intersections between classical music and popular culture. »
What was true then is still true today as millions of spectators around the world still flock to see this masterpiece. Considered a genuine cinema classic, it has been in constant reissue since 1969.
The flow of this pure animation movie projected on a giant screen, free of all words, is perfectly coupled with unforgettable music which will be performed live by 80 accomplished musicians of the FILMharmonique Orchestra conducted by Alain Trudel. Performances will take place at Place des Arts, June 22 with a special matinée June 23.
Earmarked as an absolute masterpiece, FANTASIA the feature film perfectly summarizes the passion for music and animation while demonstrating the most ambitious accomplishment of Mickey's creator, Walt Disney, one of America's most celebrated producers.
Adults will take a wonderful trip down memory lane and younger generations will discover and be enchanted by Disney's unmistakable genius.
Categories
Types
Performance
Classification of ensemble/soloist
Orchestra