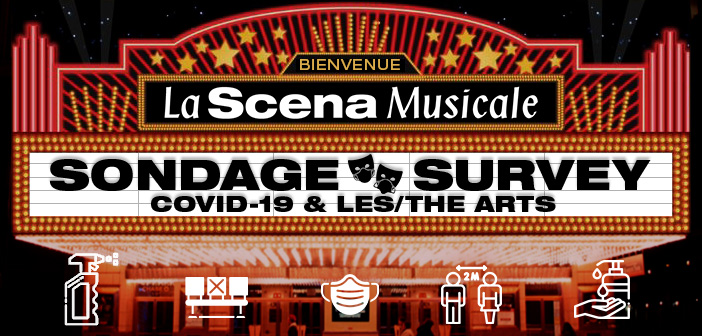 This page is also available in / Cette page est également disponible en:

Francais (French)
#_EVENTTYPES placeholder matched
#_EVENTCLASSIFICATIONS placeholder matched
/ FORÊT /
Dans le calme et la noirceur nait une microsociété d'êtres humains nus en position fœtale. Cette tribu aux physiques disparates est répandue à travers l'espace. Leurs yeux sont fermés. Doucement, ils se déplient, prennent vie et se réunissent instinctivement pour former un magma de corps entremêlés. À mesure que ces tableaux progressent, le sentiment de bien-être se détériore. La nudité n'est plus tolérée. Le vêtement fait son apparition, mais ces menus articles sculpturaux ne font que sexualiser la chair, ne cachant rien. En exposant la force brute et la vulnérabilité du corps au naturel, cette performance concrète jette un regard sociologique sur la genèse de l'humanité.
–
In calm and darkness, a naked micro-society of human beings materializes. The physiologically disparate tribe lies strewn across the floor in fetal crouches. Their eyes are closed. Ever so slowly, they unfold, come to life and instinctively gather to form a magma of entangled bodies. As these tableaux progress, the sense of well-being deteriorates. Nudity is no longer tolerated. Clothing appears, but these airy sculptural garments only serve to sexualize the flesh, hiding nothing. By exposing the natural body's raw power and vulnerability, this performance concrète reimagines the birth of humanity through a sociological lens.
–
Sur scène / Onstage: Mateo Chauchat, Marianne Gignac-Girard, Élian Mata, Naïla Rabel, Jean-Philippe Ung, Jacqueline Van De Geer. Collaborateurs / Collaborators: Hugo Dalphond, O'XL, Jessica Serli.
/ MEATmarket /
/ (trans)FIGURation /
Cette artiste-chercheuse défie les notions traditionnelles de performance de cirque et de rencontre avec le public. Dans la première de deux études engagées, nous décrivons des cercles autour d'elle, la regardant alors qu'elle pend du plafond comme une carcasse. En contrepoint aux sons sinistres d'un banjo jouant des airs de Bach, elle se débat pour préserver son humanité, se pliant et se dépliant lentement. Pour sa deuxième pièce, apparaissant telle une cigale anthropomorphisée en période de mue, elle manipule un parachute délicat comme une sculpture vivante. Son esthétique grotesque incarne des discours féministes sur la déshumanisation, la violence, la maternité, le vieillissement et l'obsolescence. Une rencontre émouvante et méditative.
–
This artist-scholar defies traditional notions of circus performance and audience encounters. In the first of two politically charged studies, we circle her, gazing down at her as she dangles like a carcass. In counterpoint to the sinister sounds of Bach on banjo, she claws for her humanity, slowly folding and unfolding. For her second piece, as an anthropomorphized molting cicada, she manipulates a delicate parachute like a living sculpture. Her grotesque aesthetic embodies feminist discourses on dehumanization, violence, motherhood, aging, and obsolescence. A stirring and meditative encounter.
–
Sur scène / Onstage: Dana Dugan. Collaborateurs / Collaborators: AndréAnn Cossette, Hugo Dalphond, Andréane Leclerc, Danica Olders.
Date/Time
Date(s) - 20/01/2019
4:00 pm - 5:30 pm
Location
Edifice Wilder - Espace danse
Price Range
$21-$29
Event Artists
No Information
Phone Number
(514) 525 - 1500
Event Website
https://www.tangentedanse.ca/evenement/h19-mata-dugan/
Event Facebook
https://www.facebook.com/events/120022762239148/
Categories
Types none
Classification of ensemble/soloist none
This page is also available in / Cette page est également disponible en:

Francais (French)