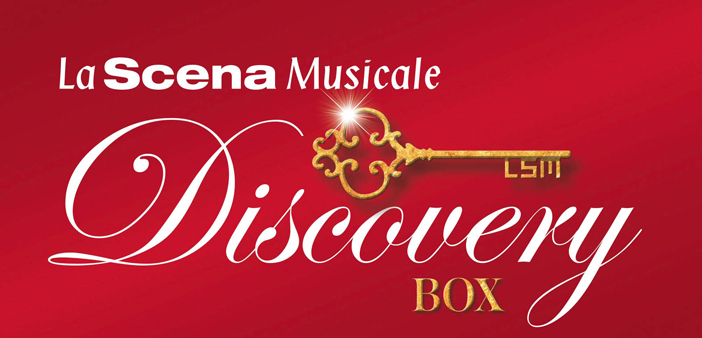 #_EVENTTYPES placeholder matched
#_EVENTCLASSIFICATIONS placeholder matched
Date/Time
Date(s) - 23/04/2017
2:30 pm - 3:40 pm
Location
Salle Joseph-Rouleau - Jeunesses musicales du Canada
Price Range
11$
Event Artists
Elizabeth Skinner, violon/violin; Philip Chiu, piano
Phone Number
514-845-4108
Event Website
http://www.jmcanada.ca/fr/concerts/71/concerts-laureat--elizabeth-skinner
Event Facebook
https://www.facebook.com/events/1372322949476873/
[English follows]
La série Concerts lauréat révèle des artistes talentueux s'étant démarqués dans leur discipline en remportant un prix d'une institution supérieure montréalaise d'enseignement musical au cours de l'année. Les concerts sont une durée d'environ 70 minutes sans intermission.
Elizabeth Skinner est lauréate du prix Peter Mendell 2015.
Elle sera accompagnée par Philip Chiu au piano.
PROGRAMME
L.v. BEETHOVEN
Sonate pour violon et piano n° 5 en fa majeur, opus 24
I. Allegro
II. Adagio molto espressivo
III. Scherzo: Allegro molto
IV. Rondo: Allegro ma non troppo
K. SAARIAHO
Nocturne
M. RAVEL
Sonate pour violon et piano n° 2 en sol majeur
I. Allegretto
II. Blues: Moderato
III. Perpetuum mobile: Allegretto
H. WIENIAWSKI
Polonaise brillante n° 1 en ré majeur, opus 4
Prix à l'unité : 11,00 $ (taxes en sus)
Billets et renseignements : [email protected] ou 514 845.4108, poste 0
—
PRIZE WINNERS' CONCERTS: ELIZABETH SKINNER, VIOLIN
The Prize Winners' Concerts series reveals talented young artists who distinguished themselves in their field over the last year. Each laureate from Montreal's top music schools will offer 70 minutes of music without intermission.
Elizabeth Skinner is the winner of the 2015 Peter Mendell prize.
She will be accompanied by Philip Chiu at the piano.
PROGRAMME
L.v. BEETHOVEN
Violin Sonata No. 5 in F major, Op. 24
I. Allegro
II. Adagio molto espressivo
III. Scherzo: Allegro molto
IV. Rondo: Allegro ma non troppo
K. SAARIAHO
Nocturne
M. RAVEL
Violin Sonata No. 2 in G major
I. Allegretto
II. Blues: Moderato
III. Perpetuum mobile: Allegretto
H. WIENIAWSKI
Polonaise brillante No. 1 in D major, Op. 4
Individual price: 11.00$ (before tax)
Tickets and information: [email protected] or 514-845-4108, ext 0
Categories
Types
Concert
Classification of ensemble/soloist
Piano
Violon