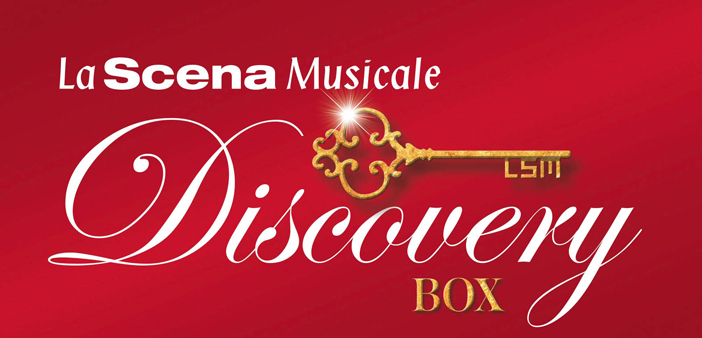 #_EVENTTYPES placeholder matched
#_EVENTCLASSIFICATIONS placeholder matched
Date/Time
Date(s) - 25/04/2018
5:15 pm - 7:15 pm
Location
Salle Joseph-Rouleau
Price Range
18-24
Event Artists
Frederic Leotar, ethnomusicologue et conférencier/ethnomusicologist and speakerPierre-Olivier Bolduc, didgeridooBruno Deschênes, shakuhachiZiya Tabassian, tombakAtna Njock, nkuu
Phone Number
514-845-4108
Event Website
http://www.jmcanada.ca/fr/concerts/series/14/concerts-apero
Event Facebook
https://www.facebook.com/events/254021358398972/
[English follows]
Concert: 18h00
Apéro (offert): 17h15
AVEC
Frederic Leotar, ethnomusicologue et conférencier
Pierre-Olivier Bolduc, didgeridoo
Bruno Deschênes, shakuhachi
Ziya Tabassian, tombak
Atna Njock, nkuu
Les musiques du monde sont à la fois d'une variété infinie et riches de sens. Comment alors ne pas être déboussolés par cette diversité extrême et en même temps fascinés par autant d'univers dont l'accès est bien souvent codé ? Il est pourtant possible de les décoder afin de goûter les musiques du monde et même de s'en délecter comme on dégusterait un plat savoureux.
« Ce projet est né d'une convergence entre les terrains que j'ai menés durant 15 ans en Asie centrale auprès des musiciens traditionnels, et mes activités de recherche en milieu universitaire au cours desquelles j'ai rencontré de nombreux musiciens du monde établis à Montréal. Le concept de ce concert-conférence est le suivant : offrir des clefs d'écoute simples et efficaces afin de susciter une expérience unique et actualisée des musiques du monde. »
– Frédéric Léotar
ABONNEMENT – CONCERTS APÉRO – SIX CONCERTS – taxes en sus
120$ régulier
90$ trente ans et moins
BILLET À L'UNITÉ – taxes en sus
24$ régulier
18$ trente ans et moins
Billets et renseignements : [email protected] ou 514-845-4108, poste 0
—
Concert: 6 p.m.
Aperitif (offered): 5:15 p.m.
WITH
Frederic Leotar, ethnomusicologist and speaker
Pierre-Olivier Bolduc, didgeridoo
Bruno Deschênes, shakuhachi
Ziya Tabassian, tombak
Atna Njock, nkuu
World music is infinitely diverse and rich in meaning. How, then, not to be bewildered by this extreme diversity and simultaneously captivated by these many universes whose access is often barred by codes we don't know how to decrypt? However, it is possible to learn to decipher them and finally enjoy the many facets of world music, and even savour them like you would a tasty meal.
"This project was born at the confluence of the field studies I have conducted for 15 years among traditional musicians in Central Asia , and my academic research activities, during which I met many world musicians living in Montreal. The concept behind this concert-conference is the following: to provide simple and useful listening cues in order to elicit a unique and up-to-date listening experience of world music."
– Frédéric Léotar
SUBSCRIPTION – HAPPY HOUR CONCERTS – SIX CONCERTS – before taxes
120$ regular
90$ thirty and under
SINGLE TICKET – before taxes
24$ regular
18$ thirty and under
Tickets and information: [email protected] or 514-845-4108, ext 0
Categories
Types none
Classification of ensemble/soloist none