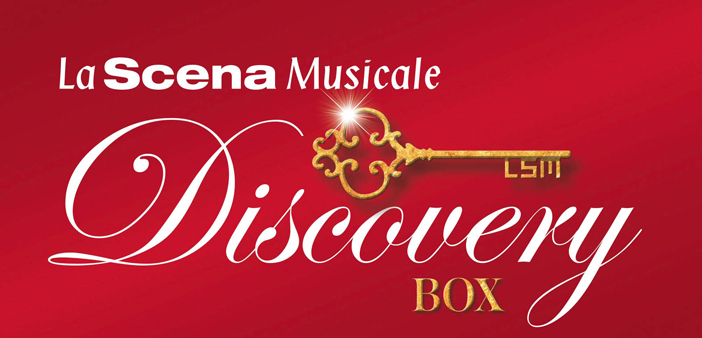 #_EVENTTYPES placeholder matched
#_EVENTCLASSIFICATIONS placeholder matched
Date/Time
Date(s) - 25/10/2017
5:15 pm - 7:15 pm
Location
Salle Joseph-Rouleau
Price Range
18-24
Event Artists
Ladom EnsembleAdam Campbell, percussions/percussionMarie-Cristine P. St-Jacques, violoncelle/celloMichael Bridge, accordéon/accordionPouya Hamidi, piano
Phone Number
514-845-4108
Event Website
http://www.jmcanada.ca/fr/concerts/series/14/concerts-apero
Event Facebook
https://www.facebook.com/events/467500890255591/
[English follows]
Concert: 18h00
Apéro (offert): 17h15
AVEC
Ladom Ensemble
Adam Campbell, percussions
Marie-Cristine P. St-Jacques, violoncelle
Michael Bridge, accordéon
Pouya Hamidi, piano
« La musique rassemble les peuples » Ce concept de faire tomber les frontières par la musique est une idée que partagent les membres de L'Ensemble Ladom. De la musique perse au folklore Balkan, en passant par de grands classiques adaptés, ce concert transcende les frontières dans un multiculturalisme musical assumé. Venant des quatre coins du Canada, cette formation inusitée – regroupant piano, violoncelle, accordéon et percussions – interprète à sa façon arrangements et compositions originales. Fraîchement étonnant !
APERÇU DU RÉPERTOIRE*
A. PIAZZOLLA (1921-1992), Libertango
N. PJANIC (né en 1986), Veles
P. HAMIDI (né en 1986), Raha
*Le répertoire peut être modifié sans préavis
ABONNEMENT – SIX CONCERTS – taxes en sus
120$ régulier
90$ trente ans et moins
BILLET À L'UNITÉ – taxes en sus
24$ régulier
18$ trente ans et moins
Billets et renseignements : [email protected] ou 514-845-4108, poste 0
—
Concert: 6 p.m.
Aperitif (offered): 5:15 p.m.
WITH
Ladom Ensemble
Adam Campbell, percussion
Marie-Cristine P. St-Jacques, cello
Michael Bridge, accordion
Pouya Hamidi, piano
"Music gathers people" The belief that music can break down borders is deeply held and shared by the members of the Ladom Ensemble. From Persian music to Balkan folklore to fresh takes on great classics, this concert transcends borders through an implicit musical multiculturalism. This unconventional group, made up of artists from across the country, brings together piano, cello, accordion, and percussion to put a new spin on arrangements and original compositions. Fresh and surprising!
PROGRAMME SELECTIONS*
A. PIAZZOLLA (1921-1992), Libertango
N. PJANIC (born in 1986), Veles
P. HAMIDI (born in 1986), Raha
*Repertoire may be changed without prior notice.
SUBSCRIPTION – SIX CONCERTS – before taxes
120$ regular
90$ thirty and under
SINGLE TICKET – before taxes
24$ regular
18$ thirty and under
Tickets and information: [email protected] or 514-845-4108, ext 0
Categories
Types none
Classification of ensemble/soloist none