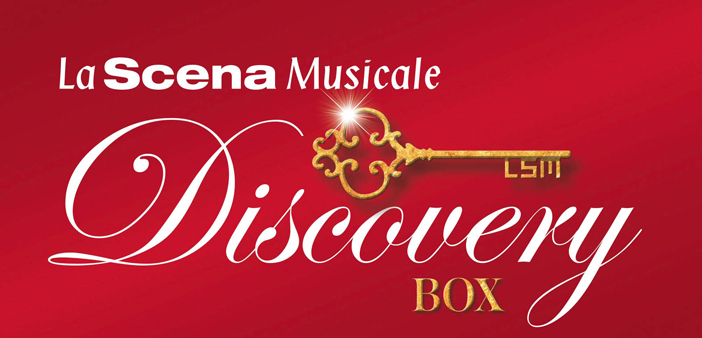 #_EVENTTYPES placeholder matched
Concert
Festival
Première mondiale
World Premiere
#_EVENTCLASSIFICATIONS placeholder matched
Date/Time
Date(s) - 29/06/2019
7:30 pm - 9:00 pm
Location
Église unie St. James
Price Range
Contribution volontaire
Event Artists
Adrian Foster & Joel Peters : orgue, direction artistique / organ and artistic direction; Alexander Ross : chef de chœur / conductor; Teresa Wang : violon / violin; Louis Stein : projection illusionniste / projection mapping
Phone Number
No Information
Event Facebook
https://www.facebook.com/events/447267836077147/
(ENGLISH BELOW)
Laissez-vous emporter par la musique dans les nuages.
Concert dans les nuages, c'est un concert à la gloire des nuages. Les nuages sont éphémères et intangibles; ils se transforment, se dissipent et émergent à nouveau du néant. Ils peuvent être bouleversants et sublimes. Tout comme la musique. Le poète a dit : "l'architecture est une musique pétrifiée". Pour nous, les nuages sont une musique vivante. Les nuages sont une musique qu'on peut voir mais qu'on ne peut entendre, et la musique est un nuage qu'on peut entendre mais qu'on ne peut voir.
Concert dans les nuages, c'est aussi le chapitre final de la trilogie de concerts du Compositeur d'espace. Et, bien que les concerts précédents (Espaces réels et imaginaires et Morphology) aient donné au public un aperçu des étonnantes qualités de la salle de concert métamorphe, nous ne sommes toujours pas plus près du moment où ce rêve deviendra réalité. On a besoin d'une nouvelle approche: la compréhension.
"Si seulement vous aviez été dans ce brouillard et aviez entendu cette musique… alors vous pourriez comprendre… alors seulement, vous pourriez comprendre pourquoi une salle de concert métamorphe est nécessaire." Le Compositeur d'espace
Retournons donc dans le brouillard, dans ce brouillard où le Compositeur d'espace entendit cette musique qui changea sa vie. Tentons ensemble de partager cette expérience et de comprendre la puissance des nuages et de la musique. Entrez dans le brouillard et entendez sa musique.
Contribution volontaire suggérée: 20 $ (adultes) / 10 $ (aînés / étudiants / donnez ce que vous pouvez)
Orgue, choeur, violon, violoncelle, électronique // Philip Glass, Adrian Foster, Joel Peters, Kayla Shears, Morton Feldman, Pēteris Vasks
Présenté par le Festival d'orgue St. James
———————————————-
Experience music in the clouds.
"Concert in the Clouds" is a concert in praise of clouds. Clouds are ephemeral and intangible; they shape-shift, fade away, and emerge out of nowhere; they can be awe-inspiring and sublime. And likewise with music. One poet has said that "Architecture is frozen music". For us, clouds are living music. Clouds are music you can see but can't hear and music is a cloud you can hear but can't see.
"Concert in the Clouds" is also the final chapter in the Composer of Space concert trilogy. And although the previous concerts ("Real and Imagined Spaces" and "Morphology") have given the public a glimpse of the impressive properties of the shape-shifting concert hall, we are still no closer to seeing that dream become a reality. A new approach is needed: understanding.
"If only you had been in that fog and heard that music… then you would understand… then you would understand why a shape-shifting concert hall is necessary." – Composer of Space.
And so, let us go back into the fog, back to the fog where the Composer of Space heard that life-changing music, seeking to share that experience and understand the power of clouds and music. Enter the fog and hear its music.
Suggested voluntary donation $20 (adults) / $10 (seniors, students / pay what you can)
Organ, choir, violin, cello, electronics // Philip Glass, Adrian Foster, Joel Peters, Kayla Shears, Morton Feldman, Pēteris Vasks
Presented by the Festival d'orgue St. James
Categories
Types
Concert
Festival
Première mondiale
World Premiere
Classification of ensemble/soloist
Choeurs
Choir
Cordes
Violon