This page is also available in / Cette page est également disponible en:

Francais (French)
#_EVENTTYPES placeholder matched
#_EVENTCLASSIFICATIONS placeholder matched
/ Look /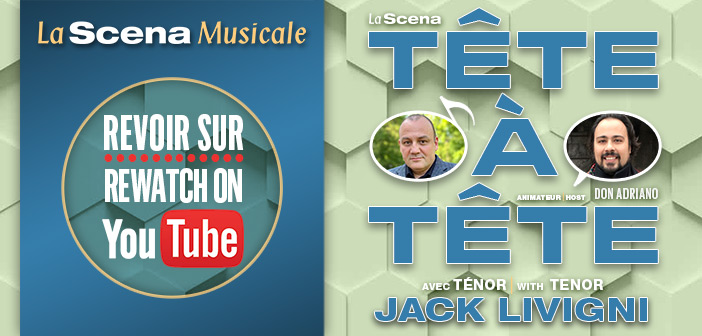 À travers la découverte d'une créature mystérieuse nommée Look, cette étude explore l'expérience humaine et l'idée d'évoluer dans un habitat naturel. L'humanité se dirige-t-elle vers un avenir robotique, loin de son passé animal? En questionnant les traits humains reconnaissables chez l'animal, ou les traits animaux chez l'humain, Look attire l'attention sur notre existence grâce à ses différents rythmes physiques, biologiques et empathiques. Engagée dans une physicalité exigeante, organique et réactive, Bailey explore l'anatomie de la créature et son interaction avec différents environnements; elle respire, attend, regarde, bouge. Elle souhaite créer une expérience méditative qui incite à l'observation, autant externe qu'interne.
–
Through the metaphor of discovering an unfamiliar creature named Look, this study investigates human experience and the idea of inhabiting a natural environment. Is humanity moving towards a robotic future, away from an animal past? In questioning what is recognizable as human in animals, or animal in humans, Look draws attention to our existence in its physical, biological, and empathetic rhythms. Engaging in a demanding physicality, organic and reactive, Bailey explores the creature's anatomy and how it interacts with different environments – traveling, breathing, waiting, looking. She wishes to create a meditative experience that enhances observation, both external and internal.
–
Sur scène / Onstage: Bailey Eng. Collaborateurs / Collaborators:
Hugo Dalphond, Marie-Ève Dion, Li Ming Parise, Eric Séguin.
/ Breach /
Immersion poétique et politique abordant la hiérarchie de notre relation avec le monde animal, cette pièce est un Marineland chorégraphique qui interroge l'état périlleux de nos océans, une dissolution respiratoire qui sonde la profondeur du souffle et l'empathie kinesthésique chez le spectateur. Ici, la fluidité de six interprètes côtoie le statisme des épaulards… gonflables: le naturel et le synthétique s'accouplent. Breach: le saut hors de l'eau qu'exécute l'orque lorsqu'il veut respirer; le choc ressenti à la lecture des travaux de la biologiste Ingrid Visser. Une brèche dans laquelle baignent, unis par le même air, danseurs/seuses, spectateurs/rices et créatures, tous et toutes submergées dans un écosystème sonore délirant et hypnotique.
–
A poetic and political immersion exploring the hierarchy between humans and animals; a choreographic Marineland questioning the perilous state of our oceans; a deep dive into the body through breath, awakening the kinesthetic empathy of the spectator. Onstage, the fluidity of the performers is juxtaposed with the stillness of plastic orcas. Breach: the leap that killer whales make when coming up for air, as well as the shock experienced reading the work of biologist Ingrid Visser. This performance draws us into a space in which dancers, spectators, and creatures coexist, connected through the air we breathe. Submerged in a sound bath, we are engulfed in a delirious and hypnotic ecosystem.
–
Sur scène / Onstage: Ivanie Aubin-Malo, Noémie Dufour-Campeau, Jonathan Goulet, Alexandre Morin, Chloé Ouellet-Payeur, Simon Renaud. Collaborateurs / Collaborators: Angie Cheng, Hugo Dalphond, Mathieu Leroux, Sophie Michaud.
Date/Time
Date(s) - 08/03/2019
7:30 pm - 9:00 pm
Location
Edifice Wilder - Espace danse
Price Range
$21-$29
Event Artists
No Information
Phone Number
(514) 525 - 1500
Event Website
https://www.tangentedanse.ca/evenement/h19-eng-morin/
Categories
Types none
Classification of ensemble/soloist none
This page is also available in / Cette page est également disponible en:

Francais (French)