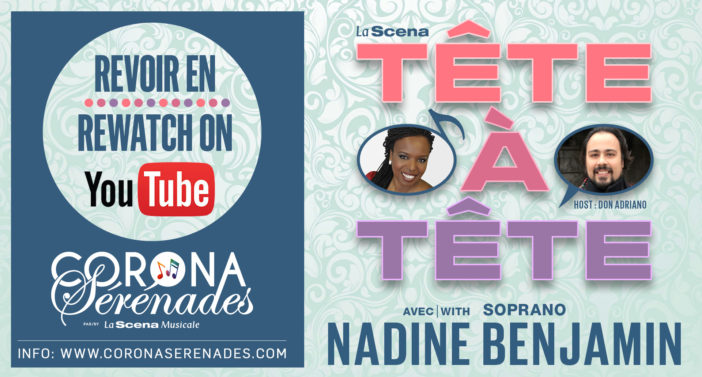 This page is also available in / Cette page est également disponible en:

Francais (French)
#_EVENTTYPES placeholder matched
#_EVENTCLASSIFICATIONS placeholder matched
CASSE-NOISETTE !
18 novembre, 2016 19h30
Chapelle Notre-Dame-De-Bon-Secours
400 rue St-Paul E, Vieux Montréal
Pour débuter notre saison 2016-2017, le compositeur et arrangeur Montréalais Aleks Schürmer nous transporte au 19ième siècle avec des extraits du ballet renommé Casse-Noisette de Pyotr Ilyich Tchaïkowski, transcrits dans le style d'époque pour trois flûtes romantiques et une guitare romantique. Venez aussi découvrir, en première mondiale, une nouvelle oeuvre commandée par Autour de la flûte à Schürmer.
Longtemps avant l'époque de iTunes, Spotify, et les mp3, il n'y avait que deux façons d'écouter la musique: au concert ou à la maison. C'est pour cela qu'il est devenu fréquent d'arranger des oeuvres connues pour divers instruments pour amateurs et professionnels. Les compositeurs ne pouvaient résister à créer des arrangements intéressants d'airs d'opéra, de ballets et de symphonies.
Dans les salons, il était courant de se rencontrer au 19ième siècle non seulement pour parler mais aussi pour jouer. Tendez vos oreilles à un peu de prétention et beaucoup de virtuosité. Ce concert est dédié à l'École Rudolf Steiner de Montréal. Toute la recette de ce concert iront soutenir cette merveilleuse école.
Pyotr Ilyich Tchaïkowski (arr. Schürmer)
Casse-Noisette : Suite pour 3 flûtes et guitare romantique
Aleks Schürmer
Nouvelle création (première)
Mika Putterman et Anne Thivierge, flûtes romantiques
Aleks Schürmer, flûte romantique et piccolo
Pascal Valois, guitare romantique
* * * *
THE NUTCRACKER
November 18th, 2016 7:30pm
Chapelle Notre-Dame-De-Bon-Secours
400 rue St-Paul E, Vieux Montréal
To open Autour de la flute's 2016-2017 season, Montreal composer and arranger Aleks Schürmer takes us on a voyage to the 19th century with a pre-Christmas feast for the ears. Excerpts from Pytor Ilyich Tchaïkowsky's famous Nutcracker ballet are arranged for three romantic flutes and romantic guitar. In addition to the Nutcracker arrangements, this concert will also feature a new commission by Schürmer.
Long before the days of Apple Music, Spotify and mp3s, there were only two ways to hear music; hear it in concert, or play it yourself. Amateurs and professionals alike were keen to enjoy what they heard in concert halls at home. This gave rise to a practice of arranging airs from operas, ballets and symphonies for instruments they had at hand.
In the 19th century, salon culture (where arrangements like tonight's flourished) was about more than merely "playing" the music; it was about fostering community, bringing ideas and friends together and, of course, showing off a little. This concert is a fundraiser for the Montreal Steiner school (ERSM). 100% of the proceeds from this concert goes to support this wonderful school.
Pyotr Ilyich Tchaïkowski (arr. Schürmer)
Nutcracker : Suite for 3 romantic flutes and romantic guitar
Aleks Schürmer
NEW WORK (premier)
Mika Putterman and Anne Thivierge, romantic flutes
Aleks Schürmer, romantic flute and piccolo
Pascal Valois, romantic guitar
Date/Time
Date(s) - 18/11/2016
7:30 pm - 10:00 pm
Location
Chapelle notre-dame-de-bon-secours, Montréal
Price Range
10$ - 30$
Event Artists
Mika Putterman, Anne Thivierge, Aleks Schürmer, Pascal Valois
Phone Number
514-278-3227
Event Website
http://www.autourdelaflute.com
Event Facebook
https://www.facebook.com/events/1579058575732279/
Categories
Types none
Classification of ensemble/soloist none
This page is also available in / Cette page est également disponible en:

Francais (French)