This page is also available in / Cette page est également disponible en:

Francais (French)
#_EVENTTYPES placeholder matched
#_EVENTCLASSIFICATIONS placeholder matched
/ À ceux et celles qui aiment (s')oublier /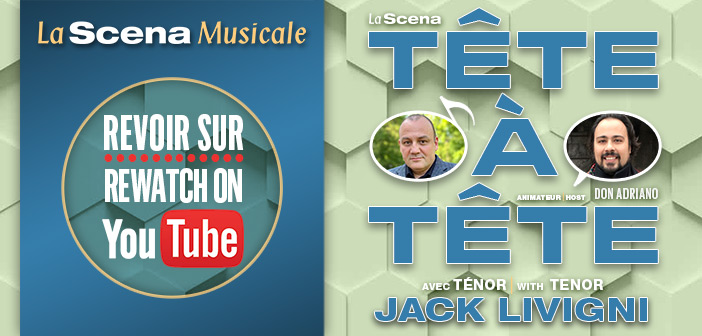 S'interrogeant sur les codes de la gigue, Antoine fait de la scène son atelier avec cette œuvre informelle parsemée de moments magiques. Dans cette performance percussive sur le thème de la trace où il (re)trouve son groove et fait cohabiter geste et poids, nous voyageons entre trois espaces-temps: des endroits imaginaires délimités par une petite planche, un bureau de travail et un vaste plancher de danse noir et blanc où le danseur disparait à travers sa musique. Il exploite rythme et son comme témoignage de ce qu'il aime de cette danse.
–
(Re)questioning the codes of gigue, Antoine treats the stage like a workshop in this informal work interspersed with moments of magic. In this percussive performance about traces, he finds his groove in the cohabitation of weight and gesture. We travel through three imaginary spaces demarcated by a small plank, an office desk, and an expansive black and white dance floor. Through rhythm and sound, the dancer manages to disappear into his music. It's what he loves about this dance form.
–
Sur scène / Onstage: Antoine Turmine. Collaborateurs / Collaborators: François Millette, Ian Yaworski. Une coprésentation avec / A copresentation with Bigico.
/ Sans faire de bruit /
Un metteur en scène s'attaque maintenant à la chorégraphie. Composant une pièce comme s'il s'agissait d'une œuvre littéraire où chaque mouvement mène au suivant, mais sans trame narrative, il crée un environnement où la surveillance et le contrôle règnent. Dans cet espace, il est difficile de bouger, de réagir, d'exister. Quatre femmes demeurent unies dans ce monde où la spontanéité est étouffée. Elles doivent compter les unes sur les autres si elles veulent entrevoir l'espoir, survivre et danser.
–
A theatre director takes a choreographic turn. Composing movement as if it were a literary work in which each phrase leads to the next, but without the logic of narrative, he shapes a diffuse environment predominated by control and surveillance. Inside this intimate enclosure, it is difficult to move freely, to respond, even to exist. Four women remain united in this world where spontaneity is impeded. They must rely on one another if they are to hope, to survive and to dance.
–
Sur scène / Onstage: Audrey Bergeron, Élise Bergeron, Annik Hamel, Kim Henry. Collaborateurs / Collaborators: Éric Forget, Mathieu Marcil.
Date/Time
Date(s) - 29/03/2019
7:30 pm - 9:00 pm
Location
Edifice Wilder - Espace danse
Price Range
$21-$29
Event Artists
No Information
Phone Number
(514) 525 - 1500
Categories
Types none
Classification of ensemble/soloist none
This page is also available in / Cette page est également disponible en:

Francais (French)