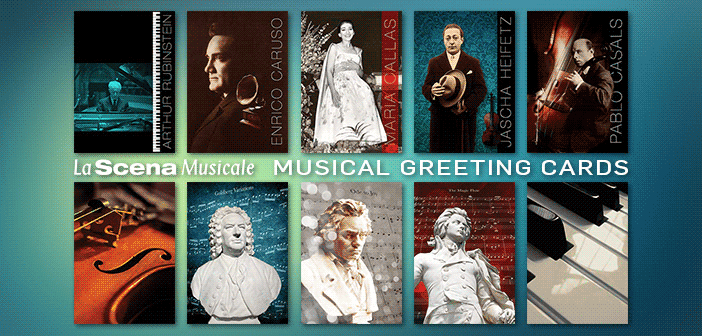 This page is also available in / Cette page est également disponible en:

Francais (French)
#_EVENTTYPES placeholder matched
#_EVENTCLASSIFICATIONS placeholder matched
/ La possibilité d'une tragédie /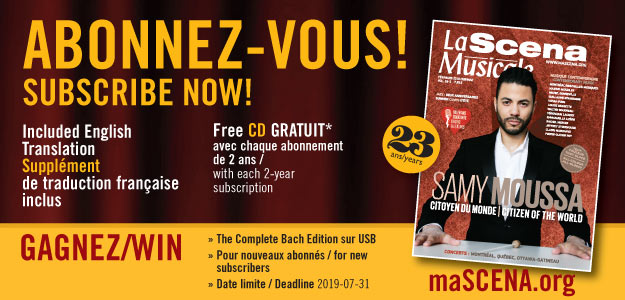 Dans une pièce blanche, deux danseuses posent des gestes lents à l'intérieur d'un module de huit pieds de diamètre transformé en jardin. Un SCION filtre les fréquences captées par des électrodes reliées aux plantes et aux interprètes. À partir de ces éléments, une musique ambiante mélodique est produite en direct, des sons organiques, mais aux textures étranges. Encerclant l'action, nous plongeons dans une expérience sensorielle, immersive, contemplative. En ressortent notre rapport avec notre environnement immédiat, notre désir de tout contrôler et la beauté sublime décelée dans ce qu'il y a de plus petit. Alors que les plantes envahissent la scène, on peut se poser la question: la nature serait-elle plus intelligente que l'humain?
–
Inside a white room, two dancers gesture slowly in a garden housed within an eight-foot round module. A SCION filters frequencies picked up by electrodes hanging from the ceiling and attached to plants and performers. From these elements, a melodic, ambient music is generated live, natural sounds with strange textures. We surround the action, entering a sensory, immersive and contemplative experience. One might glean the rapport we entertain with our immediate environment, our need for control, and the sublime beauty found in small things. As the plants take over, we can wonder: is nature more intelligent than humans?
–
Sur scène / Onstage: Angie Cheng, Nelly-Eve Rajotte, Jessica Serli. Collaborateurs / Collaborators: Jasmine Kabuya Racine, Alexandre Pilon-Guay, Mélanie Primeau, Marie-Philippe Santerre. Une coprésentation avec / A copresentation with Agora de la danse.
Aliah Schwartz & Guillaume Loslier-Pinard (Blunder Blender) •
/ No Need For Blue Jeans Here /
Des objets récupérés composent un paysage absurde: un vieil abri pour automobile, des pierres, des plantes mortes, de la terre, un tuyau d'arrosage, une boite à outils. Deux personnes créent un écosystème comportant différents cycles de vie, exploitant autant des éléments naturels que des objets synthétiques qui prendront des centaines d'années pour se décomposer. L'une porte un pot de fleurs sur la tête tandis que l'autre parait fragmentée à travers le paysage. Une esthétique environnementale insolite et ludique.
–
Recycled objects make up an absurd landscape: a car tent, rocks, dead potted plants, dirt, a hose, a toolbox. Two people create an ecosystem with different life cycles as they exploit both natural elements and synthetic objects that will take hundreds of years to decompose. One wears a flowerpot on their head while the other appears fragmented throughout the landscape. A bizarre and playful ecoaesthetics.
–
Sur scène / Onstage: Guillaume Loslier-Pinard, Aliah Schwartz. Collaboratrice / Collaborator: Darah Miah.
Date/Time
Date(s) - 27/01/2019
4:00 pm - 5:30 pm
Location
Edifice Wilder - Espace danse
Price Range
$21-$29
Event Artists
No Information
Phone Number
(514) 525 - 1500
Event Website
https://www.tangentedanse.ca/evenement/h19-rajotte-blunderblender/
Categories
Types none
Classification of ensemble/soloist none
This page is also available in / Cette page est également disponible en:

Francais (French)