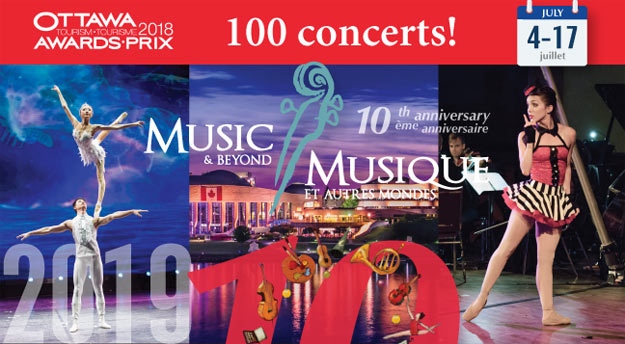 #_EVENTTYPES placeholder matched
#_EVENTCLASSIFICATIONS placeholder matched
Date/Time
Date(s) - 27/04/2019
8:00 pm - 10:00 pm
Location
New Westminster Christian Reformed Church
Price Range
15-25
Event Artists
Presented by the Amabilis Singers, under direction of Dr. Ramona Luengen Accompanist: Ingrid Verseveldt
Phone Number
604-897-7258
Event Facebook
https://www.facebook.com/AmabilisSingers/
DATE: Sat, 27 April 2019, 8:00 PM
VENUE: New Westminster Christian Reformed Church
8255 13th Ave.
between 1st Street and Newcombe
Burnaby, BC V3N 2G6
DESCRIPTION:
The power of nature is unleashed in a concert of remarkable energy and evocative soundscapes.
Musical depictions spanning a desert storm in Eric Whitacre's Cloudburst to the glorious Northern Lights in Ēriks Ešenvald's Rivers of Light; the intensity of flames in Katerina Gimon's Fire to the wearing away of stone in Water by J. Aaron McDermid; transitory tempests in Barbara Baker's The Storm is Passing Over to the acknowledgement of nature's transcendent beauty in Stanley M. Hoffman's arrangement of Beau Soir.
Force of Nature – Full of energy. Unstoppable. Unchallengeable. Unforgettable.
TICKET INFORMATION:
Adults: $25 | Secondary School Students: $15 | Children under 12: still free!
Tickets are general admission, available from all choir members, by calling 604. 897.7258, or at the door. It's also easy to order adult tickets online via Eventbrite.ca, direct link: https://bit.ly/2Snhc6H
Categories
Types
Performance
Classification of ensemble/soloist
Choir