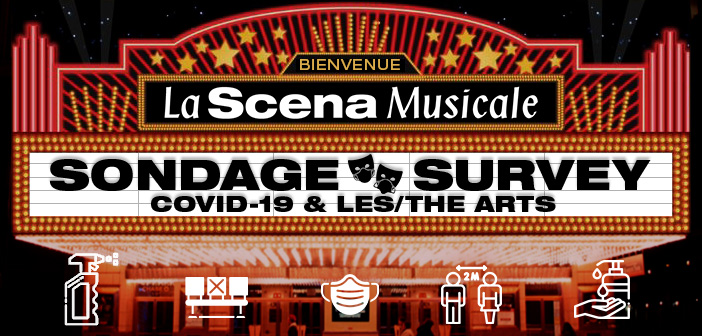 This page is also available in / Cette page est également disponible en:

Francais (French)
IMPORTANT:
Due to the Coronavirus (COVID-19), many concerts have been cancelled. Please check with the organizers before attending.
---
Find out how to submit your own event by clicking here!
Quick links:
Montreal
Quebec City
Ottawa-Gatineau
#_EVENTTYPES placeholder matched
#_EVENTCLASSIFICATIONS placeholder matched
Date/Time
Date(s) - 07/04/2020
8:00 pm
Location
Maison symphonique (Place des Arts)
Price Range
34$-300$
Event Artists
Orchestre symphonique de Montréal, Dina Gilbert, IAM
Phone Number
514-842-9951
Event Website
https://www.osm.ca/fr/concerts/iam-x-osm/
Categories
Types
Performance
Classification of ensemble/soloist none
•Copyright disclaimer
The event listing on mySCENA is a free service that provides no commercial value to LSMO. Users submitting an event via their mySCENA account are solely responsible for all the images uploaded in the promotion of their event. If a claim is brought against LSMO, users shall indemnify and hold harmless LSMO from and against all damages, losses, and expenses of any kind (including reasonable attorney fees and costs) arising out of such claim.
This page is also available in / Cette page est également disponible en:

Francais (French)