Advertisement / Publicité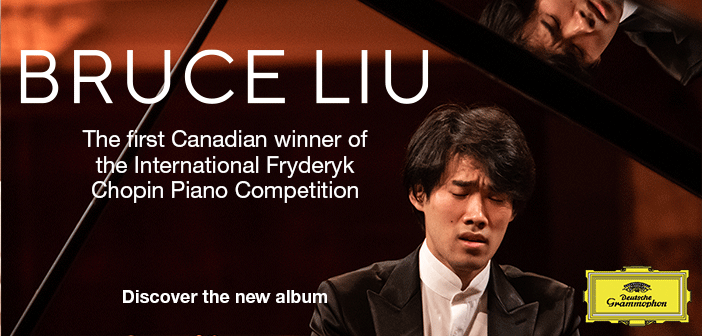 Violin prizewinners of the 2016 Concours Musical International de Montreal (CMIM) were announced at the Gala Concert on June 2 at the Maison Symphonique. 18-year-old Ayana Tsuji of Japan placed first. She was followed by 26-year-old Bomsori Kim of South Korea and 17-year-old Minami Yoshida of Japan in second and third places, respectively.
Tsuji also collected most of the special awards, including the André-Bachand Award for the best performance of a compulsory Canadian work, the Award for the best semi-final recital, the Award for the best performance of a Sonata in the semifinals, the Bach Award, and the Paganini Award.
Bomsori Kim, clearly an audience favourite, was the recipient of the Radio-Canada People's Choice Award, while CMIM grants for three of the unranked finalists went to Petteri Iivonen of Finland, Fedor Rudin of France and Russia, and Ji Won Song of South Korea.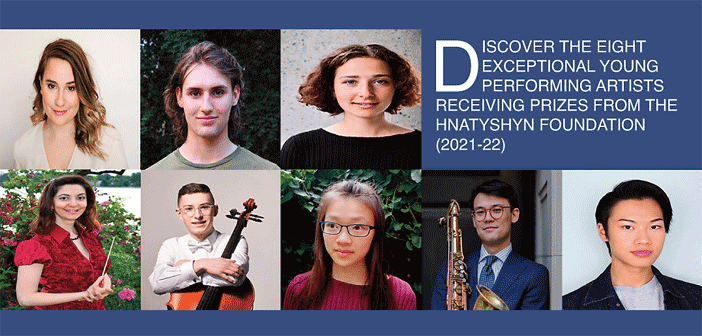 The jury, headed by Quebec businessman and politician André Bourbeau, consisted of seven internationally-recognized violinists, pedagogues, and conductors from around the world.
The concert began with a performance of Dvorak's Carnival Overture by the Montreal Symphony Orchestra, conducted by Giancarlo Guerrero. Yoshida followed with the first movement of the Sibelius Violin Concerto, which showcased her warm, delicate sound and sophisticated sense of phrasing. Next, Kim offered a well-paced, mature performance of the final two movements of Shostakovich's Violin Concerto No. 1, with intense lyricism that gave way to expertly navigated technical passages and a ferocious conclusion. This was followed by a heartfelt interpretation of the Theme from Schindler's List by the 2013 CMIM winner, Marc Buchkov, who dedicated the performance to his grandfather.
The evening ended with a performance of the Sibelius Concerto in its entirety by Tsuji. It was clear from Tsuji's strong presence of sound and committed musical vision that she is an artist mature beyond her years. She played with intense personality, passion, and fearlessness, and communicated with the audience and orchestra with such a genuine openness that there was the sense of the entire hall being drawn into her musical narrative. It is clear that Tsuji is highly deserving of this prestigious award, and has a long and fulfilling musical career ahead of her.
Performances by all candidates are available for viewing online through the YouTube channel of the CMIM, as well as through Medici.TV.