Advertisement / Publicité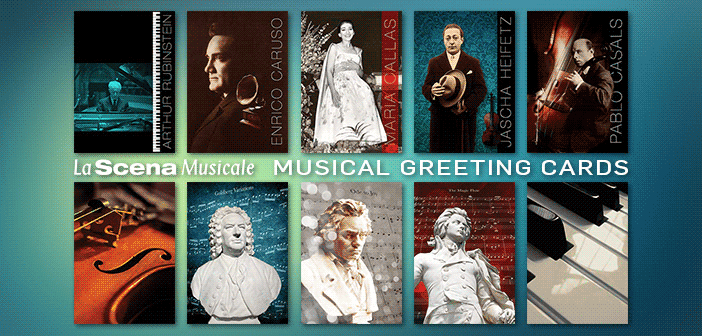 Eighteen-year-old violinist Ayana Tsuji of Japan has already accomplished a major feat in the classical music world. First-prize winner of the 2016 Concours musical international de Montréal (CMIM), Tsuji is the recipient of a $30,000 prize from the City of Montreal and is booked for a series of international concert engagements. In addition to first prize, Tsuji also won most of the special category prizes at the CMIM, including the André-Bachand Award for the best performance of the compulsory Canadian work in the semifinals, the Award for the best semifinal recital, the Award for the best performance of a Sonata in the semifinal round, and the Bach and Paganini awards.
It's quite a collection of achievements, but Tsuji, who is completing her studies at the Tokyo College of Music High School with Professor Koichiro Harada, says, "I always say [to]myself, 'Pride goes before a fall.'" She describes the competition experience as unforgettable, and was grateful for the chance to collaborate with pianist Philip Chiu and Montreal Symphony Orchestra.
Robert Rowat, the community producer for classical music at CBC Music, covered the CMIM online and followed all of Tsuji's performances. He describes her playing as "immersive, transcendent, and selfless." He was especially moved by her Stravinsky Suite Italienne in her semifinal recital and her Sibelius concerto in the final round. "I think the jury must have been impressed – as I was – that she was making an artistic statement with her playing," Rowat says.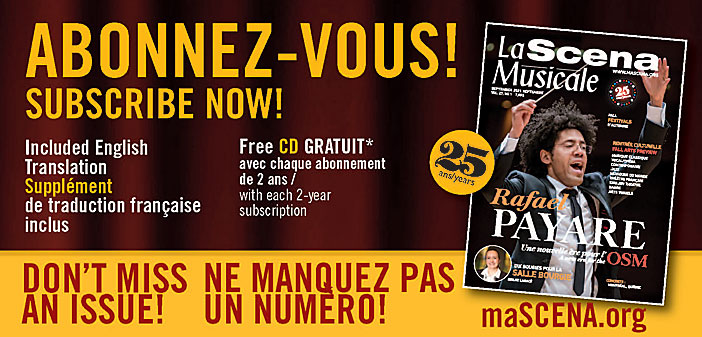 Tsuji chose her own repertoire for the competition. Her reasoning was simple: "I love these pieces," she says. Tsuji's teacher, Professor Harada, seems to encourage her independence. "He always says 'OK,'" Tsuji explains. "So in other words, 'Think for yourself!'" Tsuji's daily practice routine consists of scales and exercises from Carl Flesch's Scale System, and she makes a point to imagine a scene for each piece before she practices. In performance, she aims to convey both the composer's intent and, as she puts it, "courage."
Many listeners seem to pick up on this quality of fearlessness in her playing. Rowat describes this as channeling the music and "sending it upwards." "[Tsuji] can rely on her technique and musicianship to take the music to the next level, to interpret. Some musicians never get to that stage, but when it happens, you know it. It's like somebody has turned on a light." In turn, Tsuji seems to thrive on the energy of live performance. "I'm so happy to […] perform in front of so many people," she says.
Tsuji has previously won prizes at competitions within Japan and internationally, including First Prize at the Osaka International Competition of Japan in 2008 and First Prize at the Student Music Competition of Japan in 2009. More recently, she won Second Prize at the Music Competition of Japan in 2013, and Second Prize at the Seoul International Music Competition in 2015. She was also a semi-finalist and recipient of the award for best performance of a Paganini Caprice at the Indianapolis Violin Competition in 2014. She has performed with a number of orchestras in Japan, including the Nagoya Philharmonic, Tokyo City Philharmonic, and Osaka Symphony Orchestra.
Tsuji plays on a 1716 Joseph Guarneri del Gesu "Serdet" violin, which she values for its strength. Playability, however, is a more complicated issue. "I always think this violin is difficult for playing," she remarks, "I must study hard!"
For her future, Tsuji seems focused on preforming and bringing music to as many people as possible. "I'd like to play all over the world. I hope a lot of people will listen to my […] performances."
Tsuji's CMIM performances, along with those of other competitors, are still available for viewing online on the competition's YouTube channel. Next year's CMIM competition will feature piano, followed by voice in 2018. The next CMIM violin competition will take place in 2019.