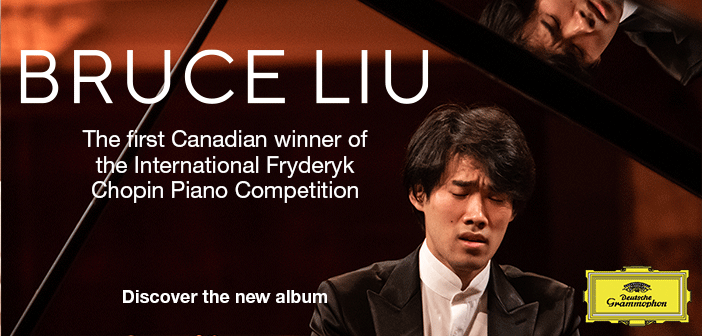 A 23-year-old violist from Vancouver has won the $8,000 top prize at The Shean Strings Competition. Eleanor Kendra James will also get the chance to play with the Edmonton Symphony Orchestra for one concert.
The complete results of the Competition were as follows:
First Place and $8,000 – Eleanor Kendra James, viola (Vancouver, BC)
Second Place and $5,000 – Bénédicte Lauzière, violin (Montréal, QC)
Third Place and $4,000 – Esther Hwang, violin (Vancouver, BC)
Fourth Place and $3,000 – Meghan Nenniger, violin (Calgary, AB)
(Tie) Fifth Place and $2,000 each – Joshua Peters, violin (Winnipeg, MB) and Christopher Whitley (Toronto, ON)
Bénédicte Lauzière
also won $1,000
Paul J. Bourret Prize for Best Performance of the Test Piece
– Valse-scherzo in C Major, Op. 34
by Pyotr Il'yich Tchaikovsky.