Advertisement / Publicité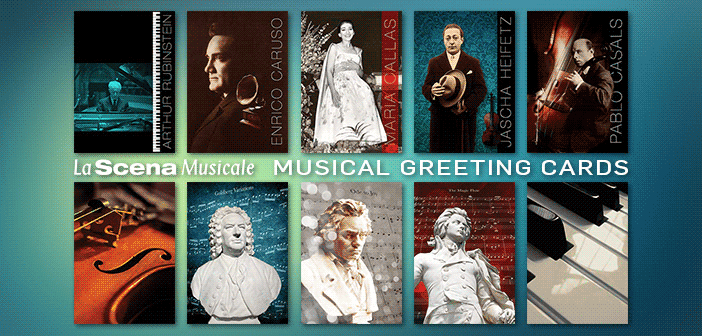 By Christine Lee

The Montreal International Music Competition finals began last night, attracting hundreds to the Maison Symphonique, where the first three of six finalists performed with the Montreal Symphony Orchestra, directed by Maxim Vengerov.

The first to take the stage was Chi Li, from Taiwan, who performed Tchaikovsky's Violin Concerto in D major, opus 35. A true chameleon, the young violinist was sensitive and subtle in his phrasing, delicate in all his changes and inflexions. Playing with a steady and singing tone, Li brought out beautiful moments in Tchaikovsky's music. Unfortunately, Li did not truly assume his role as a soloist as many parts were drowned out by the orchestra. Communication between soloist and conductor was also not superb. The last movement was written by Tchaikovsky to showcase dexterity, technique and a dancing, almost folk-type character, all of which was hardly displayed, partly due to the soloist and orchestra not performing together, as a single entity.

However, the cadenza Li performed at the end of the first movement was very expressive.

Ji Young Lim, from South Korea, was next. Choosing Brahms's Violin Concerto in D major, opus 77, she demonstrated a large palette of sound, great dynamic range, and sought out the different characters in the piece. Sometimes dramatic, other times gentle, Lim phrased everything with musicality. It was easy to listen to her perform, to be taken away and transported to her musical world where she led the audience from one movement to the next. Her technique was also clear and precise, making everything seem easy.

Belgian Marc Bouchkov was last to perform and also chose Tchaikovsky's Violin Concerto. Bouchkov displayed confidence as well as character. His performance was convincing and very contrasting, especially when he began the second movement with a completely different sound, creating a totally new atmosphere. Though the dynamic was soft, the sound was present, and not at all insubstantial. The young violinist knew how to play with the suspense and made great use of the time-space element, for example, by letting the orchestra clearly conclude their section and taking time to breathe before his candenza. In this last movement, Bouchkov's connection with orchestra and conductor, and ability to create music together was truly showcased. The difficulty lies in the orchestra often playing on the upbeats while the soloist is required to perform difficult technical passages. Bouchkov managed to achieve not only this, but also to convey at the same, the dance-y and almost comical character of this section. Unfortunately, throughout, there were slight problems with the pitch and intonation. His technique, however, was clear and strong.

After the concert, Ji Young Lim, the candidate from South Korea, met briefly with LSM. She was very bubbly and laughed as she spoke about her experience, "I'm happy, and so excited after [performing]at the concert. I feel relieved and finally free now." She enjoyed her stay in Montreal and she joked that "Montreal is really pretty, [but]sometimes the weather is so strange." As to whether or not she thought she did well in her performance, she laughed and answered, "Actually, I can't remember what I did on the stage so I'm not sure… but yes, probably yes." Lim thanks her family, her teacher, her host family, and all of her friends for their support.

The second part of the finals takes place tonight, at the Maison Symphonique, at 7:30pm. The winner of competition, who will take home the first prize of 30 000$, and the other laureates will be announced after the performances.