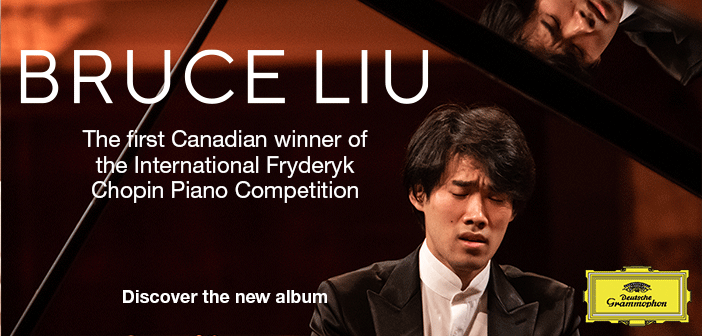 By Christine Lee

The Orchestre symphonique de Longueuil conquered the stage with a powerful start. The performance was synchronized with the Loto-Quebec Fireworks, as conductor Marc David led the orchestra with irresistable zest. Spanish painter Jorge Colomina was once again present to document the performance.
The concert was split into three parts: live orchestra with the fireworks; the orchestra and the group Répercussion, four talented percussionists; and a brilliant finale featuring Marie-Josée Lord.
Répercussion demonstrated their range of instrumental talents; it was almost unbelievable. A pan flute quartet, an eight-hand marimba, djembe, singing—these musicians rocked percussion like none other.

After a short break, Marie-Josée Lord came on stage and the mood become more classical. Singing arias from Carmen, her strong voice carried the melody over the orchestra. The emotion in her voice was incredible. The haunting high note that she held sent shivers down my spine. Between two pieces, the orchestra performed an instrumental work and then Marie-Josée Lord returned for one last song
I met up with Marc David after the concert and spoke to him about the Festival and the concert.
As a first-timer at the LIPF, the orchestra enjoyed a good-sized crowd and a warm welcome. The Orchestra celebrated its 25th anniversary this year, and the season-ending performance with the fireworks was perfect for the occasion. "The idea of bringing fireworks into the concert began when we were having conflicts between the fireworks themselves and the noise they would make while we would be performing. I thought, 'Why don't we take 30 minutes and synchronize the two together?' So we got into contact with the La Ronde organizers and I received the recording that the Australian team would use for the fireworks. I then adapted the song into an orchestral piece that we could perform and, at the same time, follow the explosive visuals. I'm very proud of the results.
Marc elaborates, "I had the click track in my score and I followed it quite precisely so we would stay synchronized with the fireworks. The La Ronde organizers gave us the start and it just rolled from there. At the end, I looked around and I was so happy to see that we were ending together. It was a beautiful experience."
"You can really feel the difference between an outdoor festival like this one and a concert hall. For summer concerts like these ones, we like to try to come out of our usual repertoire and format, and offer to the public something more fun, festive and light," he said, with a twinkle in his eye.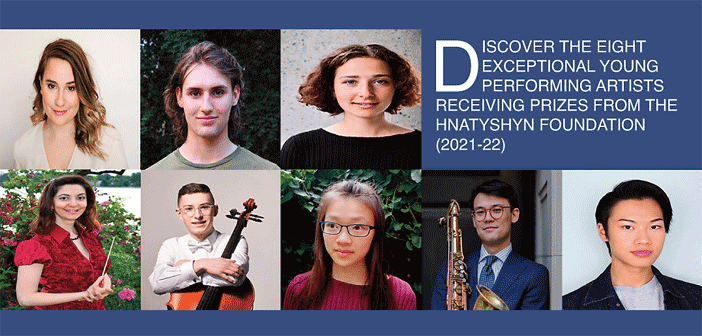 "It was mission accomplished tonight."
The Longueuil Symphony Orchestra begins its 26th season this September. www.osdl.ca
Read Christine's interview with LIPF co-founder France Cadieux here