Advertisement / Publicité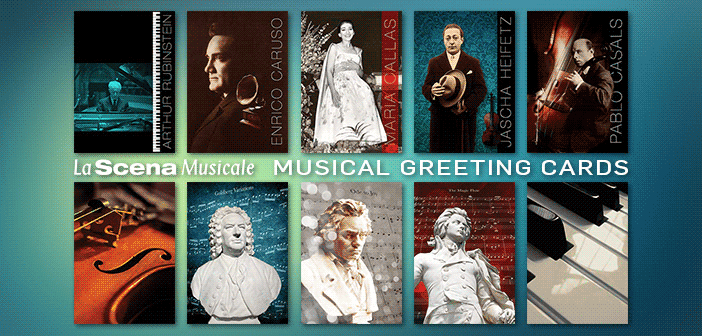 The
Longueuil International Percussion Festival
began ten years ago when its founders, France Cadieux and Gilbert Lucu, were on a trip in Guadeloupe. There, they discovered the magic of carnivals and mini-festivals featuring percussion and dance. They were amazed by the multi-coloured dresses and variety of costumes. This impression stuck with them long after the trip was over. One day, Cadieux's son was speaking to her about percussion and the idea hit her. "I thought, 'Why don't we make a percussion festival?'," expains Cadieux. "To get others to discover all the kinds of percussion in the world, that there isn't only African percussion but percussion in every country. Not only that, but there are percussive dances too."
"I think we've really achieved this goal because there are more and more schools for percussion here in Quebec and the group Samajam was created two years after we were founded. Also, it used to be very focused on the djembe, but now we really see that the horizons have opened and we have all kinds of different styles like gumboots, genres we have never seen before," she adds.
When I asked her if she could give me a sneak peek of what was to come next year at the Festival, she smiled and told me: "Next year will be about Mexico because there is a lot of talk about the end of the world. So what we want to do is showcase some Mayan music and culture as well as instruments from Mexico."
"Percussion instruments are unfortunately not very known … We want to bring people who love rhythms and beats here, and make this city known for that. Here in Quebec, there aren't that many who appreciate percussion—it's not like in some other countries where there are carnivals and such," says Cadieux.
I asked her about the new stage at Hôte Zone. "It's been such a long time that I've wanted to have a large stage, a special area where we would offer concerts that were not available anywhere else," she says. "The Festival isn't strong enough for us to offer free shows that cost us between $25,000 to $75,000. Therefore, we set up a zone that attendees would buy tickets for and had grandiose performers take to the stage. Unfortunately, I think this year, the crowd was not ready to pay for shows. We didn't get very many people: I would say there were around 1,200 in total, including the VIP. I have to say it's not a success, far from it. We are even in deficit."
Cadieux was not discouraged however. She continues: "We told ourselves, 'We're going to learn from this experience.' If ever the Hôte Zone returns—we are going to discuss this thoroughly—we will offer tickets that will be much less expensive. We might get more people and it would be worth it for both the performer and the audience.
"We will definitely find a solution to this."
Read Christine's LIPF reviews and interviews here