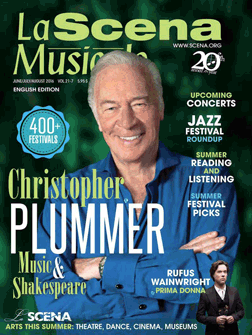 This page is also available in / Cette page est également disponible en:

Francais (French)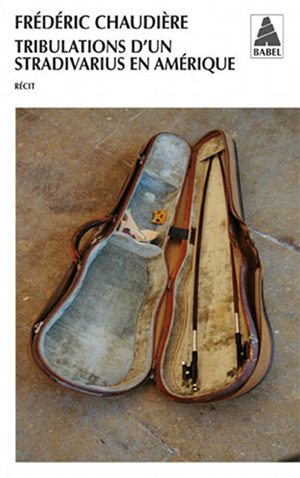 Les tribulations d'un Stradivarius en ­Amérique
Frédéric Chaudière
Actes Sud, 292 p.
The Stradivarius Gibson ex-Huberman, now played by American violinist Joshua Bell, has lived many adventures since its birth in 1713 Cremona. Once belonging to Polish violinist Bronislaw Huberman, it was stolen in 1936 while its owner gave a concert in Carnegie Hall. For fifty years, the violin remained in the hands of the thief, a mediocre musician who played in a restaurant near the concert hall. Having disguised the instrument with shoe shining for years, the crook only confessed the theft to his wife on his deathbed. This incredible story is told by Frédéric Chaudière in Tribulations d'un Stradivarius en Amérique, going back to the instrument's manufacture in a plot reminiscent of The Red Violin. A clear, readable novel perfect for the holidays.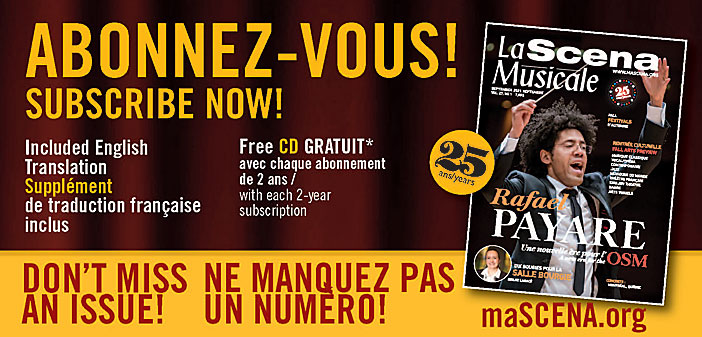 Translation: Michèle Duguay
This page is also available in / Cette page est également disponible en:

Francais (French)