Advertisement / Publicité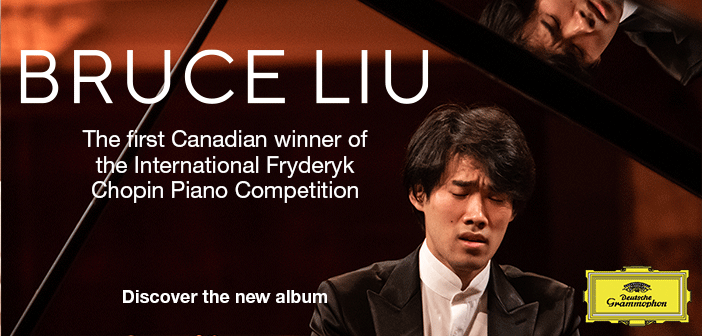 This page is also available in / Cette page est également disponible en:

Francais (French)
Montreal-based filmmaker explores cultural identity, transformation and migration
Soon after being showcased at no less than 16 major festivals internationally, the film X500 (X Quinientos) will be hitting ­Montreal cinemas this winter. Winner at the Los Cabos Film Festival for best feature (Mexico First category) and an official ­selection at the TIFF, the film explores the construction of identity during adolescence, and the adverse reality faced by three migrants in three different countries: Canada, Mexico, and Colombia.
Born in Bogotá, Colombia, director Juan Andrés Arango discovered his passion for filmmaking in Vancouver. After winning a scholarship to an international high school, Arango spent two years in his teens ­photographing BC. Tempted by philosophy, he ­finally studied film, including one year at ­Concordia. Based in Montreal for the past 12 years, he's married to a Quebecoise and is a father of two. His previous film Playa D.C. was screened at Cannes' Un Certain regard (2012) and was Colombia's official entry for best foreign language film at the 86th Oscars. We sat down with Arango to learn more about what moved him to embark on this Pan-­American project.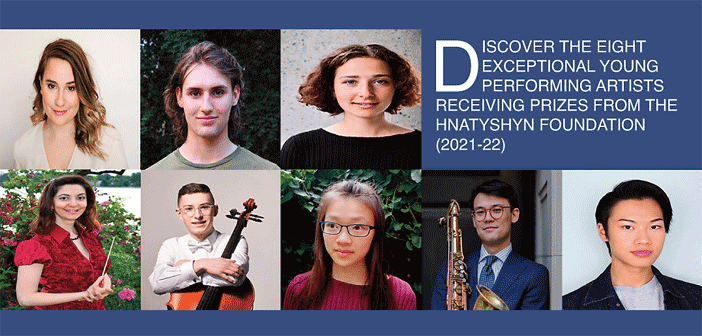 Why films, and specifically what moved you to make X500?
For me it's two things: observing reality and trying to represent it through my particular point of view. That's what I used to do with stills, and now that's what I do with films. My films are not born from abstract stories in my head; I'm not a director that locks himself up in his studio for 6 months and then there's a movie; there are many directors who work like that. On the contrary, I have to go and observe those spaces where I want to tell the story, where I'll shoot the movie, and just observe, talk with the people that inhabit those spaces, for many months, sometimes years, and it is through this observation and this material that a film is created. Even though my films are fiction, there is totally a documentary side to them; they feel real, from the street, because they are stories closely linked to these spaces.
In X500 I try to explore very specific realities within these cities. It is thus not the ­typical Montreal – touristic, the Plateau – but rather a Montreal seen through the eyes of the ­Filipino community, how they live the city, how they feel it. Similarly, what does Mexico City means for a teenager of the Mazahua ­indigenous people? Or the town of ­Buenaventura for an Afro-Colombian ­returning from the United States? I try to place the audience inside the skin of these characters and rediscover these spaces through the characters' experiences. I wanted to tell a Pan-American story and those were three spaces that interested me since I've been an immigrant in them at different times of my life. I wanted to explore in them how a common human experience can be transformed according to space and context. It was two years, observing, doing interviews, and ­little by little all this material gave me the ­elements to construct a story and write the screenplay.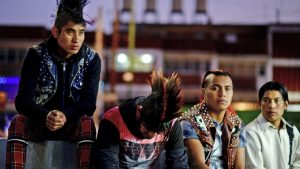 And the three main characters are all ­teenagers…
I feel that there are two elements that render transformation incredibly radical within ­humans: one is migration and the other adolescence. These are moments and experiences in which one is searching for oneself, trying to make a little room to live and a space to continue to develop as a human being, so when they are both combined, this process of transformation becomes extremely profound.
As a Montreal filmmaker, how do you feel telling these other stories?
This is what comes naturally for me. I don't believe in pure identities, nor in isolated ­cultures. I believe in cultures that are in ­continuous transformation. I think that what we are missing in media – such as TV and news, and even the film industry in Quebec – is to show the reality of contemporary Quebec, one that's profoundly shaped by multiple cultures and immigration. So it comes naturally to speak about those on the borders of mainstream media, which dictates the image of what it represents being Quebecois or a ­Montrealer. I profoundly feel that I am a ­Montrealer; I feel this city represents a whole deal of who I am. But it doesn't represent me because it is a francophone city where people are white, that's only a part of it. It represents me because of the cultural complexity that's so vibrant in this city.
How do you think people from Quebec will ­receive the film?
Quebeckers have a very strong culture, which I love and adore, and it's the reason I live here. And this culture is not a fragile culture, is not a culture that will be broken by the contact with other cultures, or by opening itself to other cultures. I think my cinema is a bit about that, how culture is not static, it's not frozen, and the fact that Quebecois culture coexists with other cultures does not mean that it will cease to exist or that is being threatened, but rather it makes Quebecois culture alive so that it will continue to evolve.
I invite Quebeckers, and specifically ­Montrealers, to see a film that shows a ­different Montreal, through the eyes of these characters, and to see some places in Latin America that they probably haven't imagined exist but that this film will make them ­experience.
This page is also available in / Cette page est également disponible en:

Francais (French)