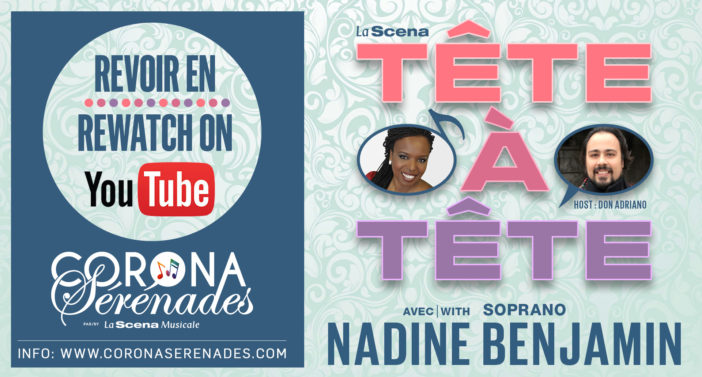 This page is also available in / Cette page est également disponible en:

Francais (French)
Natalia Polchenko moved to Vernon, B.C. eight years ago, and for the first four of those years, she got her summer classical music fix by making the onerous 10-hour round-trip drive to Vancouver for a musical vacation. Then she found a solution to her dilemma: Bring some classical music to her Okanagan home and fill a gap she felt acutely living away from big-city cultural opportunities.
What began as a way to scratch a cultural itch has become Vernon Proms, a growing midsummer festival serving her community of 40,000 and the summer tourist trade. (The Proms label is a play on B.C. and the renowned BBC Proms, she says.)
Polchenko bankrolled the festival with her husband in the first couple of years, and started small: five events in 2016, nine events in 2017, and up to 19 events in 2018, thanks to a grant from the North Okanagan Regional District in 2018. The concerts, workshops and other community events now run for more than a month – June 29 to Aug. 4 – as spreading the program out is also a part of Polchenko's mission."I want our town to buzz with classical music for a long time," she says.
Being the impresaria of her own festival means Polchenko can share the music she likes with her community, and her tastes tend toward the Baroque. But as her ambition grows, so does the musical reach. This summer there will be plenty of early music, including performances from the Oregon Renaissance Trio, featuring selections from the 14th, 15th and 17th centuries; the VP Chamber Ensemble and Singers in an all-Bach program; and Les Boréades de Montréal, with the support of Vancouver Early Music, playing all six Brandenburg Concertos.
Sopranos Nancy Argenta, an early-music specialist, and Victoria-based Ingrid Attrot will present a program called Across Three Centuries of Songs, which will no doubt include Baroque vocal music as well.
Seven other recitals include an evening of Czech/Hebraic music for cello and piano, a guitar and strings concert, music of Spain and Latin America, and a solo piano concert with Sylvain Vallée. The formal program is rounded out with the Solara Brass Quintet, the Valley Wind Quintet and another vocal/piano recital.
The most ambitious element of the Vernon Proms is a single performance of the locally sourced four-act opera by composer Jim Leonard, based on Louis Hémon's romance novel Maria Chapdelaine, about a Quebec family at the turn of the 20th century who endure frontier hardships and various personal complications. The central character is pursued by three suitors and falls for the least marriageable one. Operatically appropriate embroilments ensue.
Polchenko is pleased with how her original vision is unfolding. Part of her mission was motivated by self-interest, but Vernon Proms is clearly also a labour of love, and central Okanagan classical music lovers are now treated to an array of summer musical opportunities they wouldn't have without her.
Vernon Proms 2019, from June 29 to Aug. 4, in Vernon, BC. www.vernonproms.ca
This page is also available in / Cette page est également disponible en:

Francais (French)