This page is also available in / Cette page est également disponible en:

Francais (French)
The Rolston Quartet are currently in their final year in residence at Rice University's Shepherd School of Music in Houston. The young musicians crossed paths in their teens at Banff and other development centres, and in 2013 they formed during a Banff Centre chamber music residency. They take their name from the decades-long director of Banff's music programs, Tom Rolston, and the group's first violinist, Luri Lee, plays Rolston's instrument, a Tononi.
The group's second violinist, Jeffrey Dryda, said the quartet's name was a source of pride. "The Rolston name means a lot to us and to this place, so that was actually a big inspiration to us as Canadian musicians in everything that we do. It caused us to work as hard as we could."
Asked what the most stressful experience of the week was, first violinist, Luri Lee, said dealing with the quick turnaround between learning they had made the finals and getting ready to play the Beethoven String Quartet No. 8 in E minor, Op. 59, No. 2. Lee said when she heard the news, her first thought was that she needed to practice. Barry Shiffman joked that at about 2AM, Lee texted him in a panic, saying the music building was locked.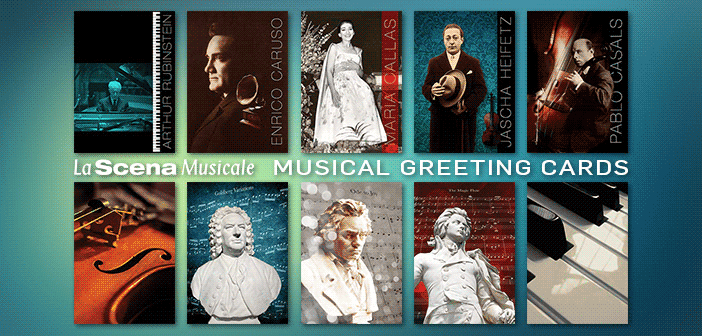 How did they feel after winning? Violist Hezekiah Leung says, "Unbelievable. It's been our dream  just to be here as a quartet. I think the rest of us feel the same. We're so happy to be able to share our music around the world."
And share that music, they certainly will. The first-place prize is an immense career booster that will see them play about 50 concerts in North America and Europe over the next couple of years.
Another quartet, even one that did not make the final, might have won this competition, so why the Rolston? Only the jury knows how the results tallied and where members disagreed. But it's likely the Canadians succeeded because in every round, they played the music without gimmicks. Each performance captured the idiom they were dealing with, whether it was Haydn, Janáček, di Castri, or Beethoven. In the new Ad Lib round, which preceded the announcement of the finalists, the Rolston's treatment of Bartók No. 1 was brilliant, both technically and artistically. Their commitment to the piece was palpable, and in the throes of the do-or-die performance, the Canadian ensemble really came to play, and it certainly paid off in helping place them in the final.
In the final they chose a piece that highlighted their control and musicality, resisting the temptation to tackle one of Beethoven's last quartets, which feature ponderous sections, like quagmires, which lure ambitious, but tired, musicians into patches of dreary execution.
Finally, the jury was tasked to choose a quartet that was ready for prime time, one that plays brilliantly but also reveals a feeling for performance and pleasing an audience. Besides its other strengths, The Rolston Quartet checked those boxes off.
» www.rolstonstringquartet.com, www.banffcentre.ca/bisqc
This page is also available in / Cette page est également disponible en:

Francais (French)