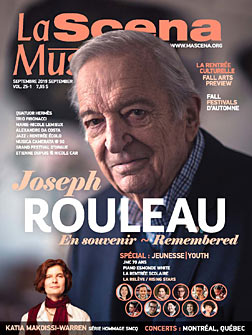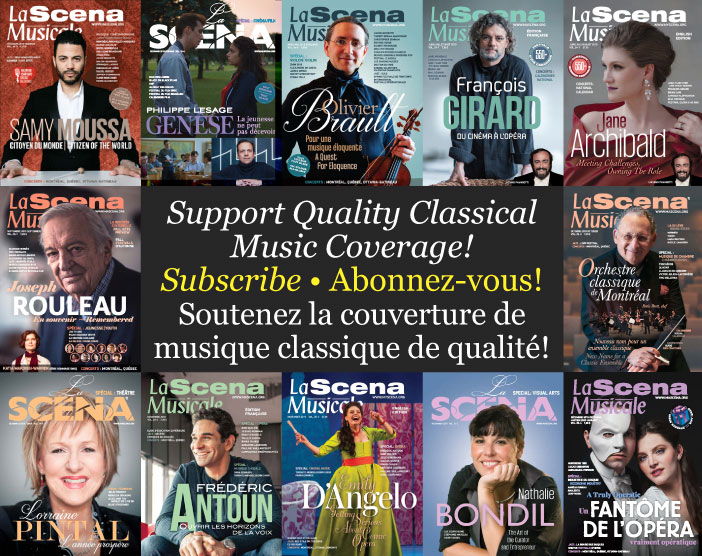 Tony Siqi Yun is listed second-to-last, alphabetically, on the roster of pianists represented by the New York-based Opus 3 talent agency. Following him: Krystian Zimerman.
Where the Toronto native made it to the top of the list was in last May's inaugural China International Music Competition in Beijing. A management deal with Opus 3 (the descendant of the Sol Hurok organization) and Armstrong Music and Arts was part of his gold-medal prize package, which includes three years of coordinated concertizing in North America, Europe and China.
And, oh yes, a cash prize of US$150,000.
"Tony exhibited professionalism, musicianship, poise and an incredible ability to integrate himself with the orchestra," said jury chairman Yoheved Kaplinsky. "He was the most sensitive in his interaction with the orchestra and conductor."
That ensemble, by the way, was the Philadelphia Orchestra, and the conductor was Yannick Nézet-Séguin. Yun's winning works in the orchestra round were Mozart's Piano Concerto No. 20 and Tchaikovsky's Piano Concerto No. 1.
Despite his Canadian birth, Yun received most of his training in China. He is particularly grateful for his three years at Dulwich College, a British-run international school in Beijing, where he reportedly acquired the nickname "the Lang Lang of Dulwich." So prodigious was his talent that the school bought him a piano.
Yun is careful also to say positive things about the Central Conservatory of Music.
"I think China has the best basic music education in the world, which puts a great effort in developing strong fingers," the pianist is quoted as saying in chinadaily.com. "Now, at Juilliard, I only need to concentrate on how to interpret music."
His teacher at the pre-college division of the renowned New York academy – Yun is 18 – is Matti Raekallio. The pianist has already performed both in China and abroad with the China Philharmonic Orchestra and last year won the Thomas & Evon Cooper International Piano Competition in Cleveland. He has been heard in recital at the Salle Cortot in Paris and at the Heidelberger Frühling Music Festival in Germany.
The China International Music Competition victory generated murmurs that as a "local" Beijing candidate Yun was viewed with favouritism. A posting to this effect in May on Slipped Disc, Norman Lebrecht's well-read website, attracted 62 comments, most of them anonymous. "Yun's second round was absolutely phenomenal," ran the last. "His semi-final round carried me all the way through."
Richard Rodzinski, general director of the China International Music Competition, commented: "In a well-run competition with a good jury, cream is allowed to rise to the top. I sincerely believe that from an artistic and administrative view the cream did in fact rise… Only time and good fortune will tell who will enjoy the big careers."