Advertisement / Publicité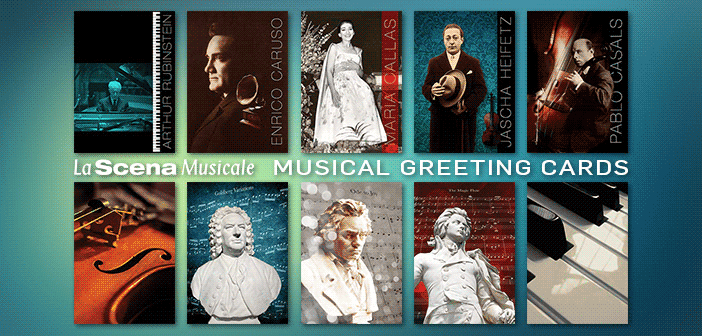 This page is also available in / Cette page est également disponible en:

Francais (French)
The Ladies' Morning Musical Club will open its 129th season on Sept. 13 before the smallest crowd the organization has ever welcomed in Pollack Hall.
The blame lies not with the Rolston String Quartet, much less with Haydn's Quartet Op. 74 No. 3 ("Rider") and Beethoven's Quartet Op. 59 No. 1, but rather the fixed limit of 160 listeners – a fraction of the 600 seats normally available in this McGill University facility, not to mention the 427 subscribers on the LMMC roll last season.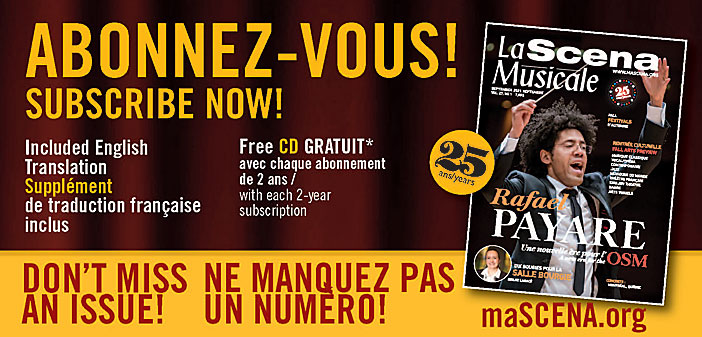 "We feel there is a real longing for live music, so we were happy to accommodate a number of our subscribers," says Constance Pathy, president of the venerable chamber music society.
What number? By a remarkable stroke of luck, the count of LMMC subscribers who remained signed up for 2020-21 despite the persistence of COVID-19 in the headlines was approximately equal to the tally of available seats. Only five – those with the least seniority – have been consigned to a waiting list. Needless to say, no single tickets are available.
The lucky 160 will have to wear masks for the duration of the performance, which will last about an hour with no intermission. Ticketholders will begin arriving at 2:15 p.m. Groups of about 25 will be seated every 15 minutes. The concert, as always, starts at 3:30.
"We are being very careful," Pathy says. "We don't want to be responsible for causing more illness." Nor does McGill, whose cooperation is greatly appreciated.
Pathy and the LMMC committee never considered cancelling 2020-21. Rather they booked a "shadow season" of Canadians and Canadian residents in the event that travel restrictions kept international performers grounded.
The Rolston Quartet is stepping in for the Calidore Quartet, an American group. Not that the Rolston appearance is free of complication. Two of its members live in the United States.
"They are quarantining as we speak," Pathy said.
Cellist Matt Haimovitz, a McGill prof, appears on Oct. 4. His collaborating pianist, Meagan Milatz, is a Montrealer. The program: Beethoven's 12 Variations on "See the Conquering Hero Come"; the same composer's Sonata Op. 102 No.1; and the Cello Sonatas of Debussy and Poulenc.
Pianist Stewart Goodyear is a Torontonian. His recital on Oct. 25 comprises Berg's Sonata Op. 1, Ravel's Gaspard de la Nuit and Mussorgsky's Pictures at an Exhibition. Blake Pouliot is a Canadian, but as a New York resident, this violinist will have to go through whatever quarantine protocols (if any) still apply before his Nov. 15 recital with a pianist and a program to be determined.
Last of the shadow-season stars are the New Orford Quartet, appearing on Dec. 6. Take note that violist Eric Nowlin, an American whose day job is with the Detroit Symphony, is being replaced by Sharon Wei, an assistant professor at Western University. Repertoire TBA.
LMMC concerts in the new year are those announced in March. Once again, a shadow season is under construction in the event of a coronavirus comeback.
"We don't know what the future will bring," Pathy says. "Everything is so uncertain. We just try to roll with the punches."
For information on the LMMC season go to www.lmmc.ca
This page is also available in / Cette page est également disponible en:

Francais (French)